Includes free next-gen upgrade for Xbox Series X|S and PS5
The Edgerunners update is here
Say hello to the Edgerunners Update. In celebration of Cyberpunk: Edgerunners — the pulsating anime set in the world of Cyberpunk 2077 — this brand new free update brings in-game goodies inspired by the anime, as well as a host of new features and content to dig into.
NIGHT CITY CHANGES EVERY BODY
Cyberpunk 2077 is an open-world, action-adventure story set in Night City, a megalopolis obsessed with power, glamour and body modification. You play as V, a mercenary outlaw going after a one-of-a-kind implant that is the key to immortality. You can customize your character's cyberware, skillset and playstyle, and explore a vast city where the choices you make shape the story and the world around you.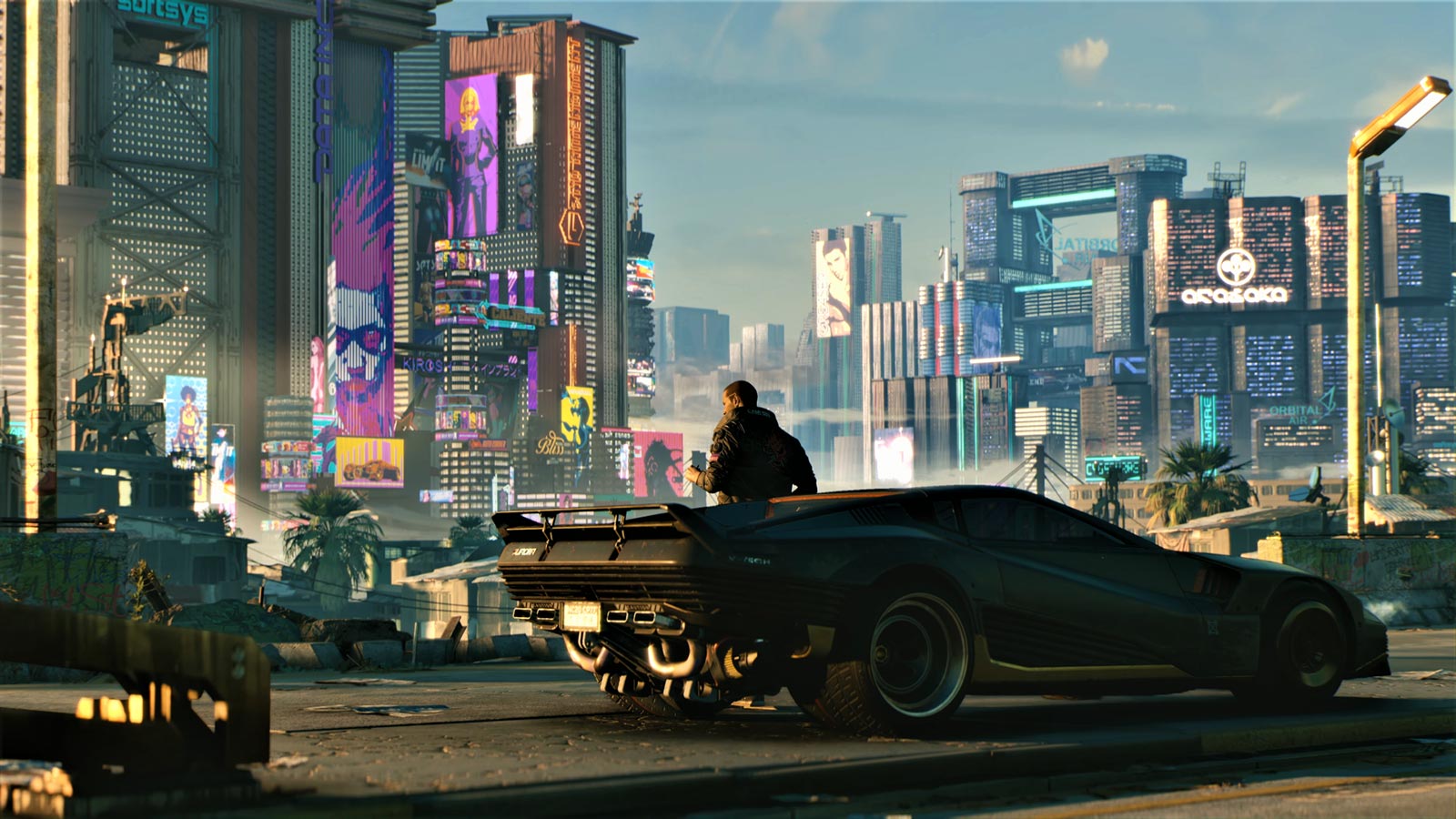 CREATE YOUR OWN CYBERPUNK
Become an urban outlaw equipped with cybernetic enhancements and build your legend on the streets of Night City.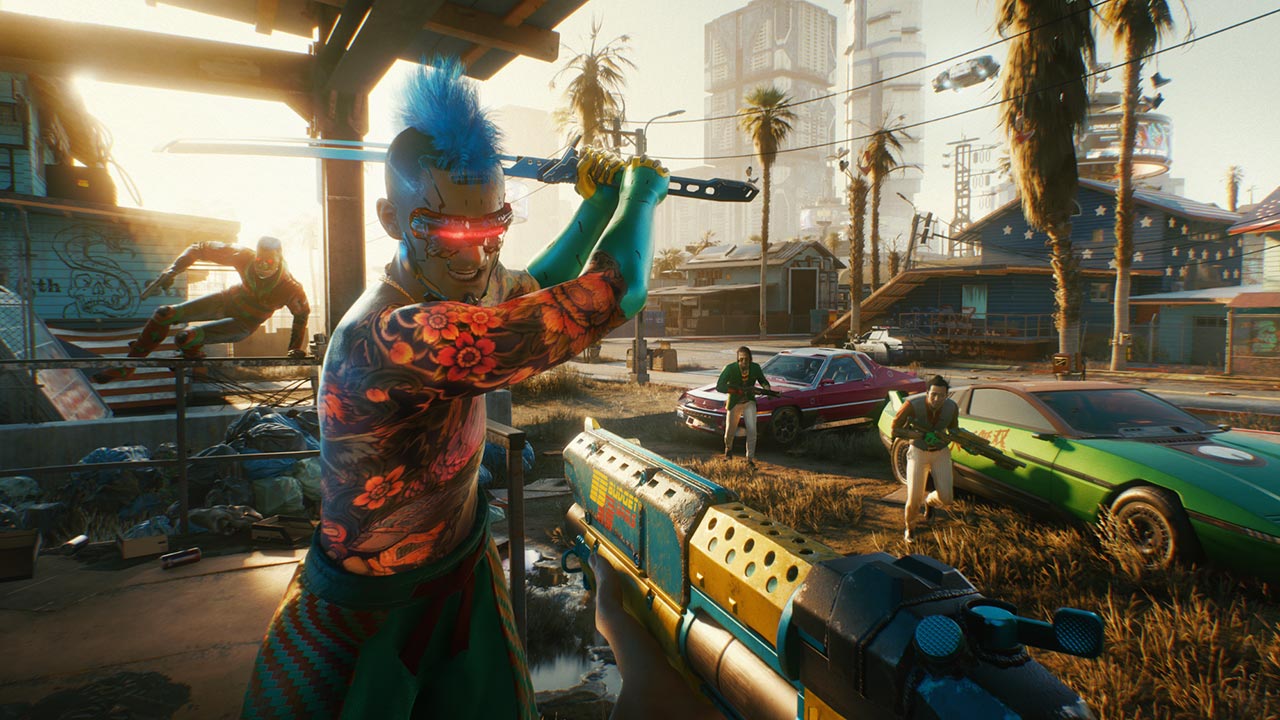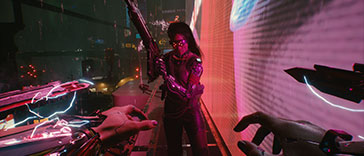 Use a variety of upgradeable weapons, hacking skills and body-enhancing implants to become the best hired gun in town.
Take down everyone, from corporate security and the police, to gangs and other mercenaries, in order to gain the street cred needed to access better jobs.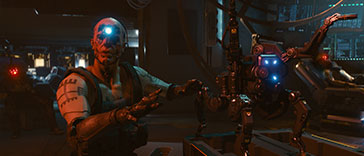 Spend your hard-earned money on weapons and cyberware or have fun buying cars, motorcycles, and outrageous clothing.
EXPLORE THE CITY OF THE FUTURE
Night City is packed to the brim with things to do, places to see, and people to meet. And it's up to you where to go, when to go, and how to get there.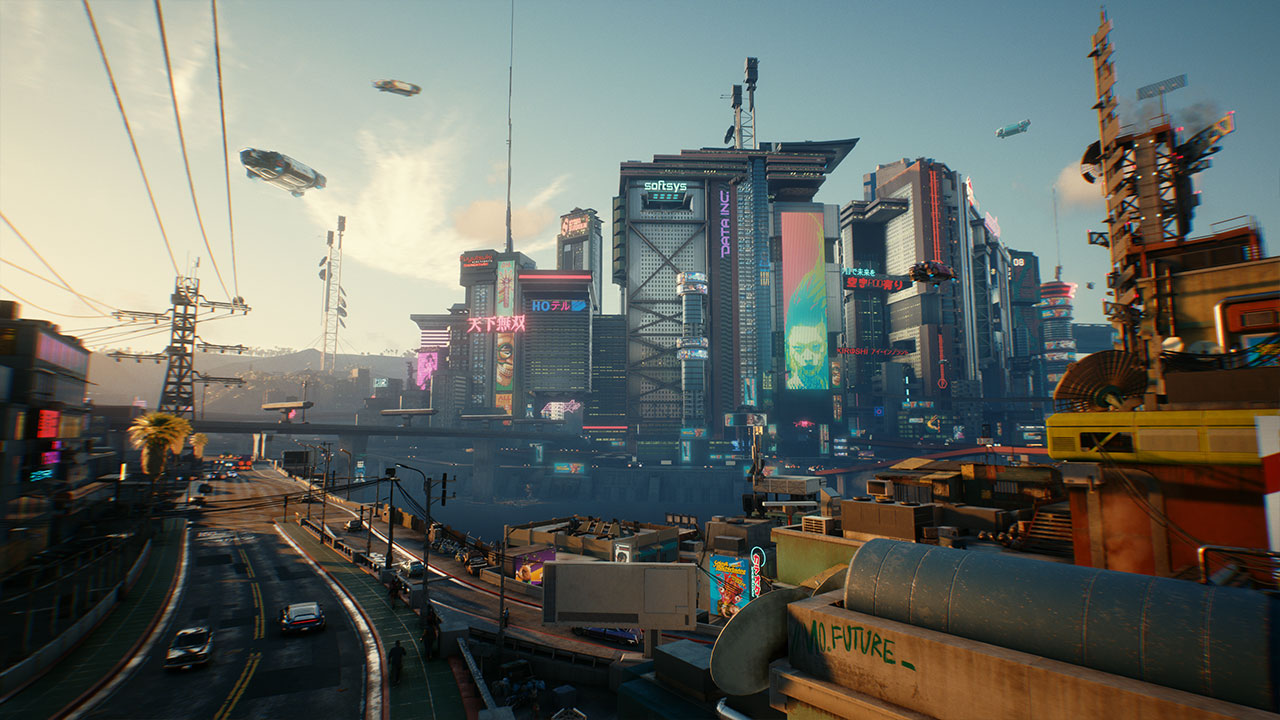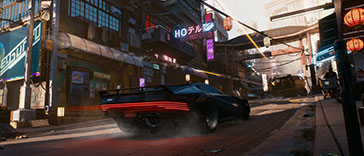 Journey through a city that's larger than life, explore gang-ridden warzones, trade in its bustling downtown, and raid corporate havens.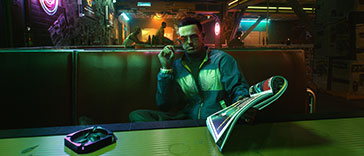 Make deals with sleazy fixers, desperate celebrities, and renegade artificial intelligences — all fighting tooth and nail to make it big in Night City.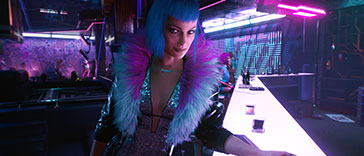 Make choices in your journey and watch the story change based on your actions.
BUILD YOUR LEGEND
Go on daring adventures and build relationships with unforgettable characters whose fates are shaped by the choices you make.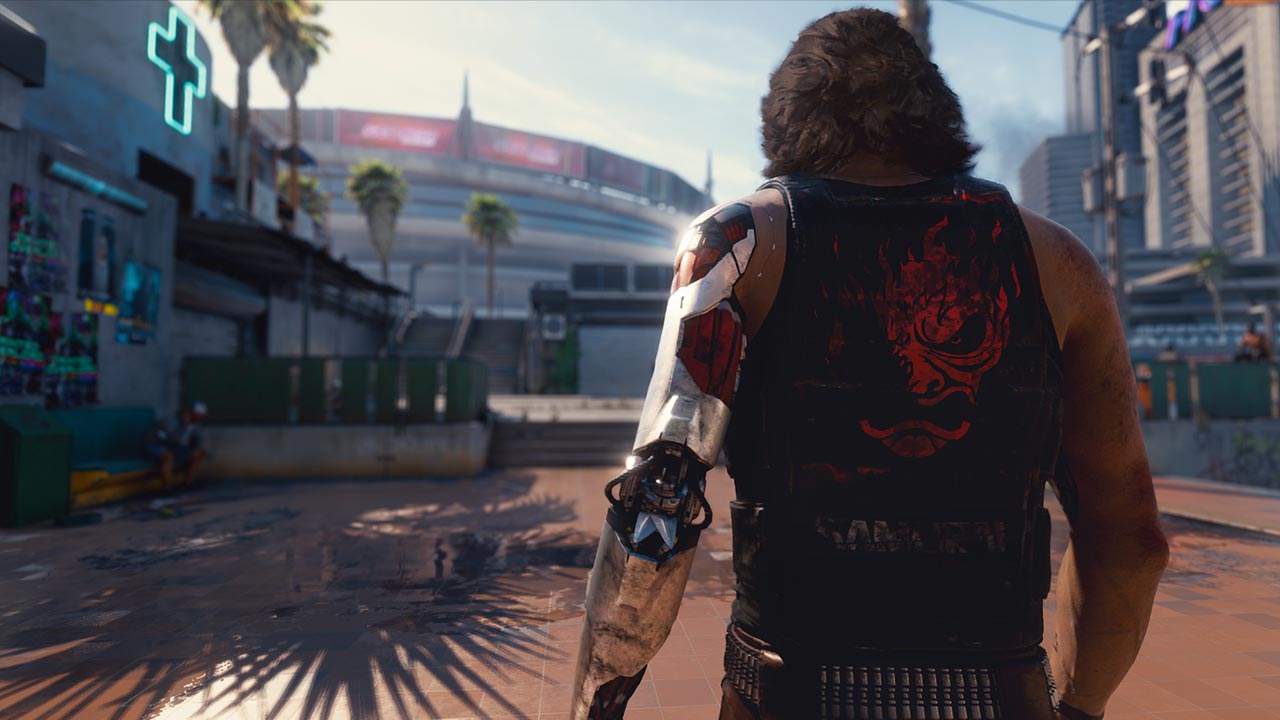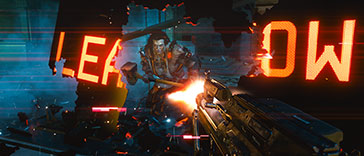 Push yourself to the absolute limit to get your hands on Night City's most valuable implant — a prototype chip that can make you live forever.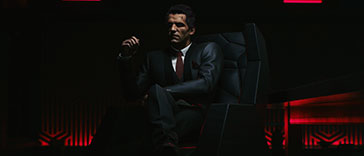 Face corporate leaders, underground hustlers, and all of the most feared people in Night City — those who will do everything in their power to possess the prototype chip.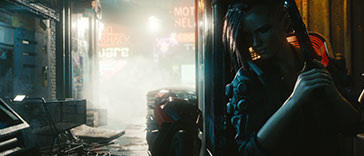 Choose how to handle this enormous power and who you wish to become.