Lizzy Wizzy, Night City's biggest pop star, is returning to Cyberpunk 2077 in its expansion Phantom Liberty. As always, the cyber-modified musician will arrive in style, this time wearing special headgear designed by the highly acclaimed Japanese futuristic artist, IKEUCHI. As you can see, the headpiece includes golden metal shards pointing towards the sky which perfectly complement Lizzy Wizzy's metallic, silver skin and iridescent eyes, bringing the character's look together to truly reflect the tech-enhanced future of Cyberpunk 2077.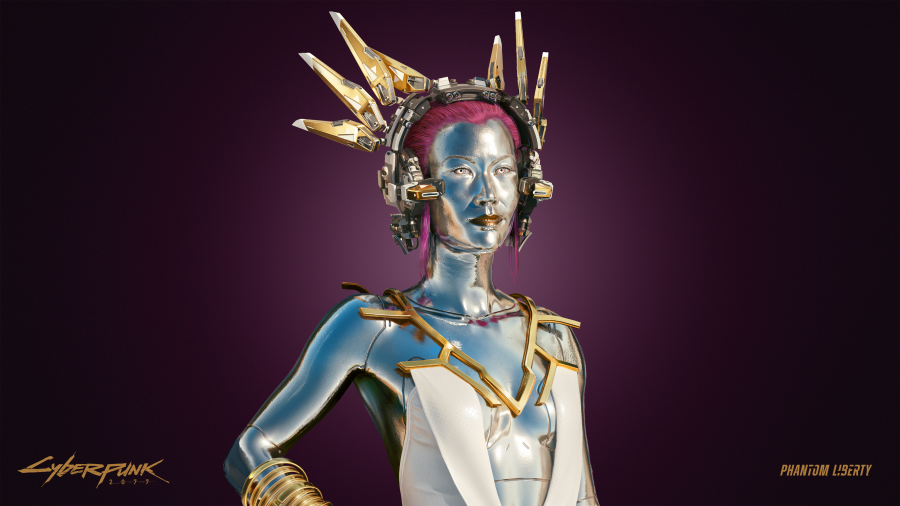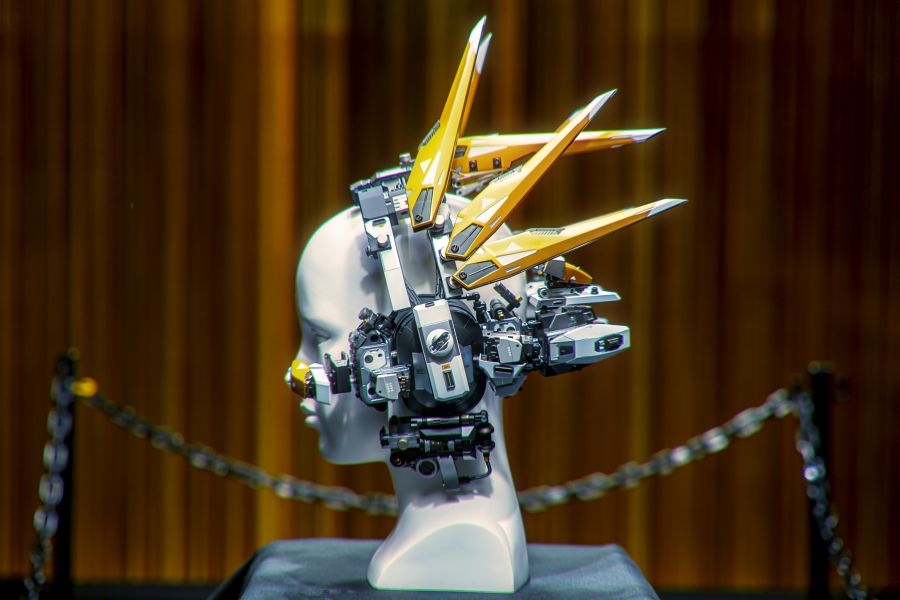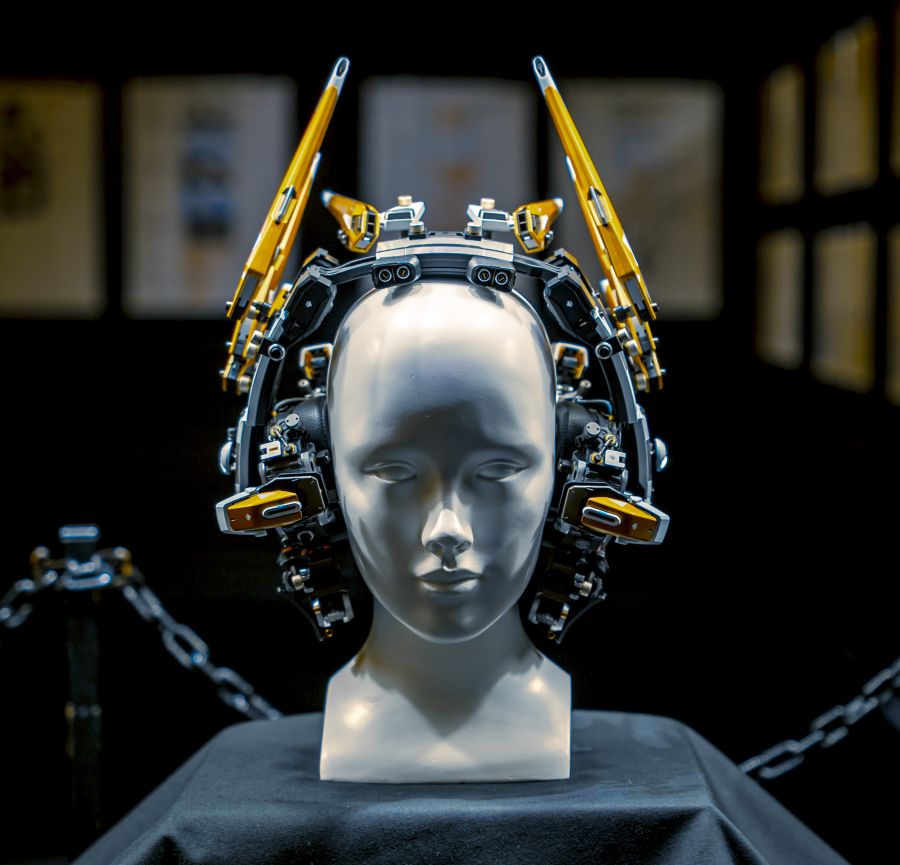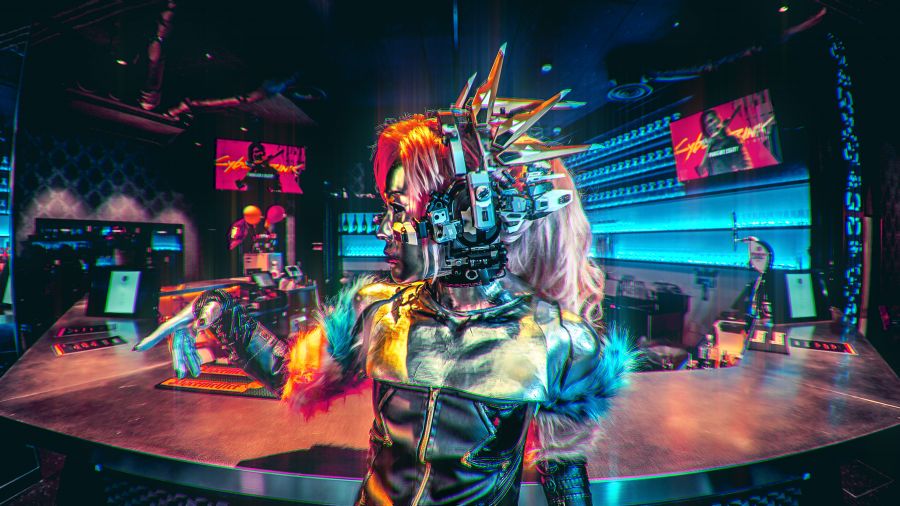 I'm more than honored to be a part of this collaboration. Since my works are often themed around the cyberpunk genre, having an opportunity to work with its leading edge Cyberpunk 2077 means a lot to me. The way my headgear is paired with Lizzy Wizzy in the game is innovative and it gave me new inspiration. I rediscovered the charm of the ever-evolving cyberpunk genre through this collaboration. 
— IKEUCHI.
The headgear is named Amikiri Sound Cutter and it was designed in close collaboration with
CD PROJEKT RED. Based upon the concept made by the studio, IKEUCHI had created an actual headgear which was then turned into a 3D asset in Phantom Liberty.
This real-life accessory was created in collaboration with CD PROJEKT RED's Art Director, Paweł Mielniczuk and it will appear at Phantom Liberty Tour Tokyo on September 2nd, bringing a touch of dark future fashion and glamor to the event.
Collaborating with IKEUCHI was a great privilege and an exhilarating experience. As an admirer of his work for years, I have always been deeply impressed by his creativity. Throughout our collaboration, we discovered shared sources of inspiration, which led us to create an exciting and truly unique item for the Cyberpunk world.
— Paweł Mielniczuk on collaborating with IKEUCHI
Players will have the opportunity to admire the beautiful headgear in the game and experience the fashion of the dark future with the release of Cyberpunk 2077: Phantom Liberty which comes out September 26th.