Chooms! 
We're thrilled to announce that we are partnering with Twitch to host Support a Streamer for the release of Cyberpunk 2077: Phantom Liberty! Twitch viewers will be rewarded with a unique weapon skin - the Yasha sniper rifle - for gifting subscriptions to participating streamers.
Starting September 25 until October 21, support your favorite, eligible streamers and you can receive the Yasha sniper rifle skin that will unlock in-game in Cyberpunk 2077: Phantom Liberty!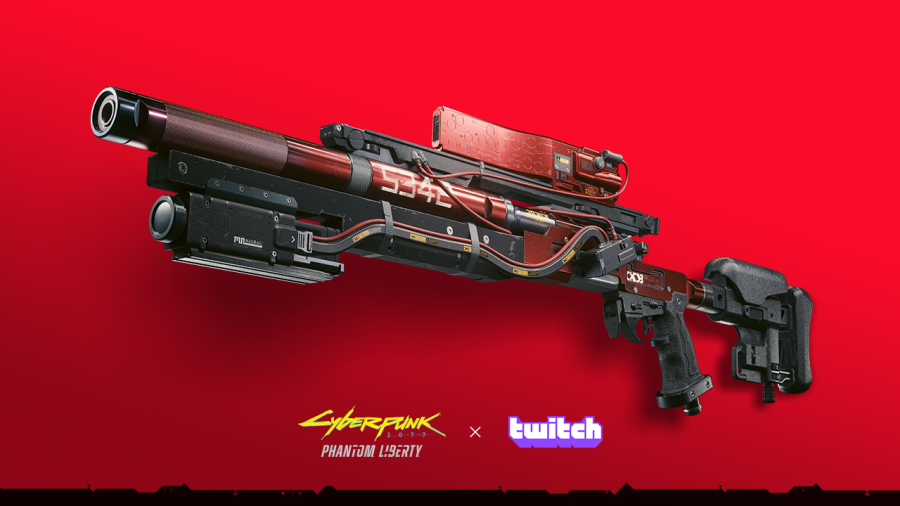 We will announce more details about Support a Streamer for our whole community soon, but today, we want to address all of you awesome creators on Twitch! 
If you're interested in participating in Support A Streamer with your channel, please fill out this form until 10 September 2023 at 23:59 PST (08:59 CEST) - we'll go through all applications and pick as many of you as possible! The language of your content doesn't matter - we're open to creators from all over the world. The only requirement is that you've streamed any of CD PROJEKT RED's games since December 2020. 
Stay tuned for more info!