The latest episode of Night City Wire is in the bag and it was packed with content! So, to bring you up to speed on everything that's been announced, here's a recap:
New Cyberpunk: Edgerunners trailer
The show will be voiced-over in 13 languages: Czech, English, French, German, Hungarian, Indonesian, Italian, Japanese, Polish, Portuguese (Brazil), Spanish (LatAm), Spanish (Spain), and Thai. With subtitles available in several dozen languages.
Patch 1.6 for Cyberpunk 2077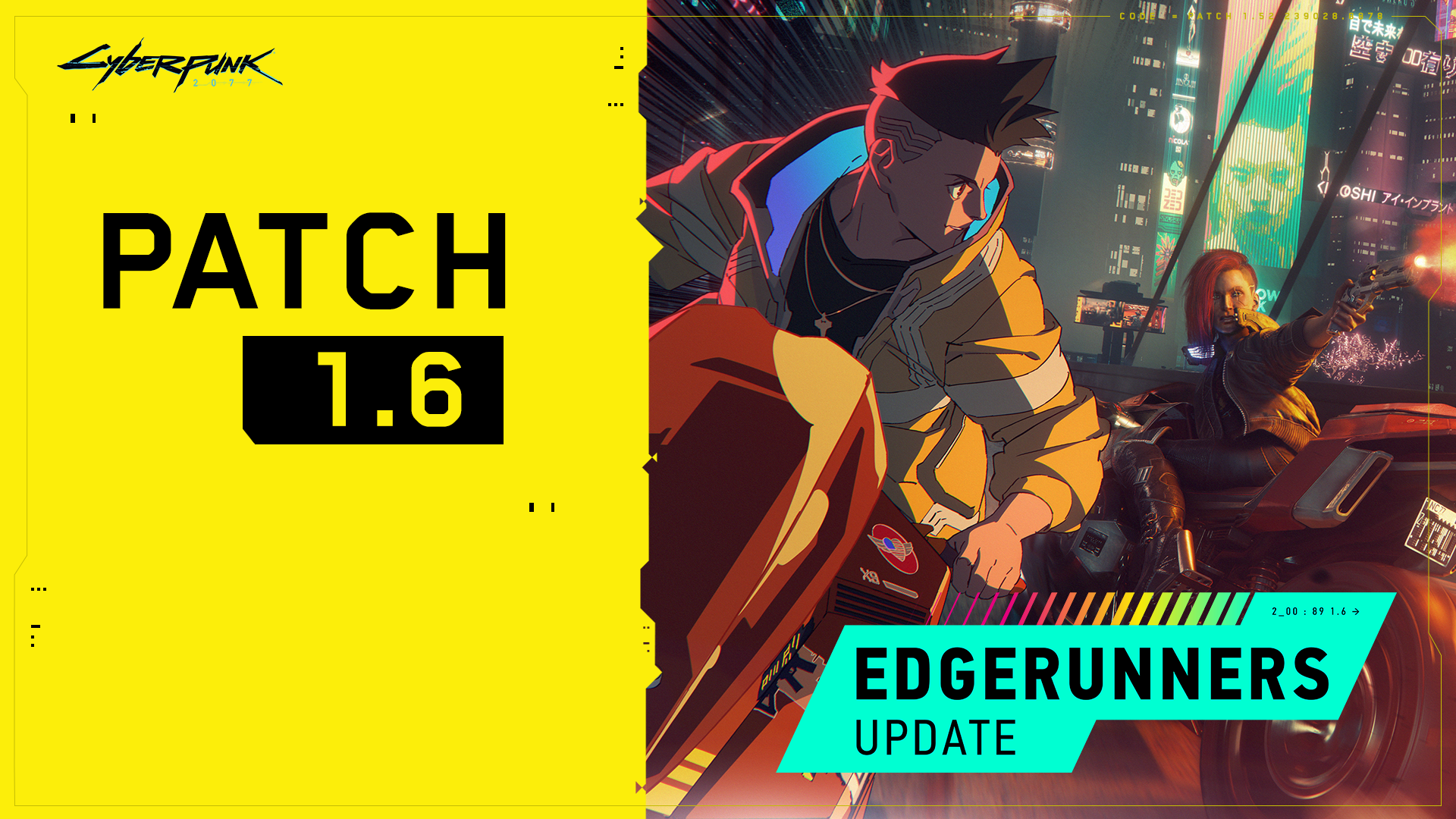 Today we've released the Edgerunners Update. Moving forward we decided to focus our attention and resources on the new-gen versions of Cyberpunk 2077 so we can further develop and upgrade the game on those consoles and PC. The game will continue to run on previous-gen consoles and we will continue to provide technical support, but Patch 1.6 is the last major update to be released on PlayStation 4 and Xbox One. For more details on the patch, check out the patchnotes and REDstreams #3:
Teaser of the expansion for Cyberpunk 2077: Phantom Liberty
The expansion is being developed for PC, Stadia, PlayStation 5, and Xbox Series X|S*. Coming in 2023.
*Important: owners of the Xbox One X - Cyberpunk 2077 Limited Edition Bundle will receive a reimbursement for the expansion in the form of Microsoft Store credits. Please stay tuned for more details about this procedure.
REDmod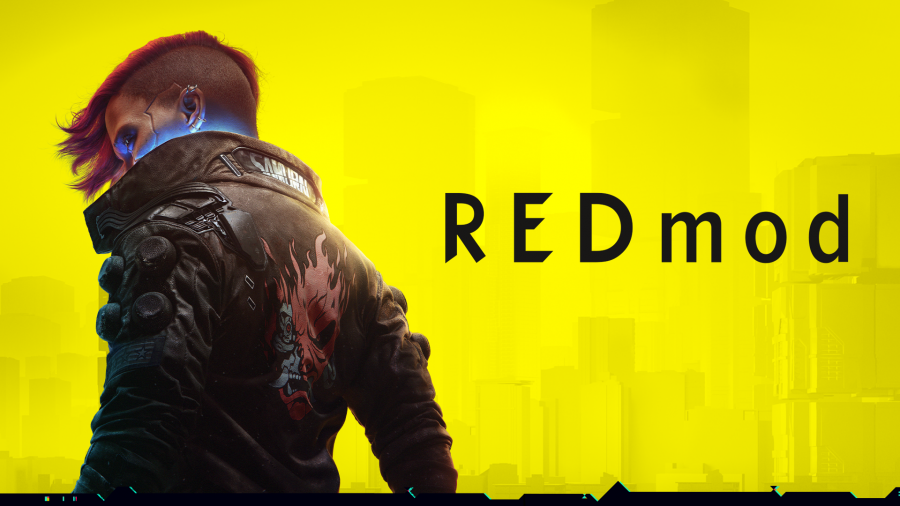 Dedicated to all Cyberpunk 2077 and modding enthusiasts, REDmod allows you to modify and create your own experiences in the game's world.
From custom sounds, animations, scripts, and much more, these tools will help you leave your own mark in the dark future world of Night City.
Find out more here.
Roach Race - a Cyberpunk 2077 minigame available on your smartphone
Yes, this is not a joke! It's standalone, it's free and it's available on iOS and Android!
The full Night City Wire episode can be found here: