Last month, we launched our first official Cyberpunk 2077 Illustration Contest, and we have received LOTS of incredible submissions from all over the world. Our jury went thoroughly through more than 1.500 submissions centered around the outline of V's iconic jacket. Picking our favourites was no easy task - we were blown away by your creativity and imagination! 
But now, without further ado, here are the winners: 
1ST PLACE - By Julien G.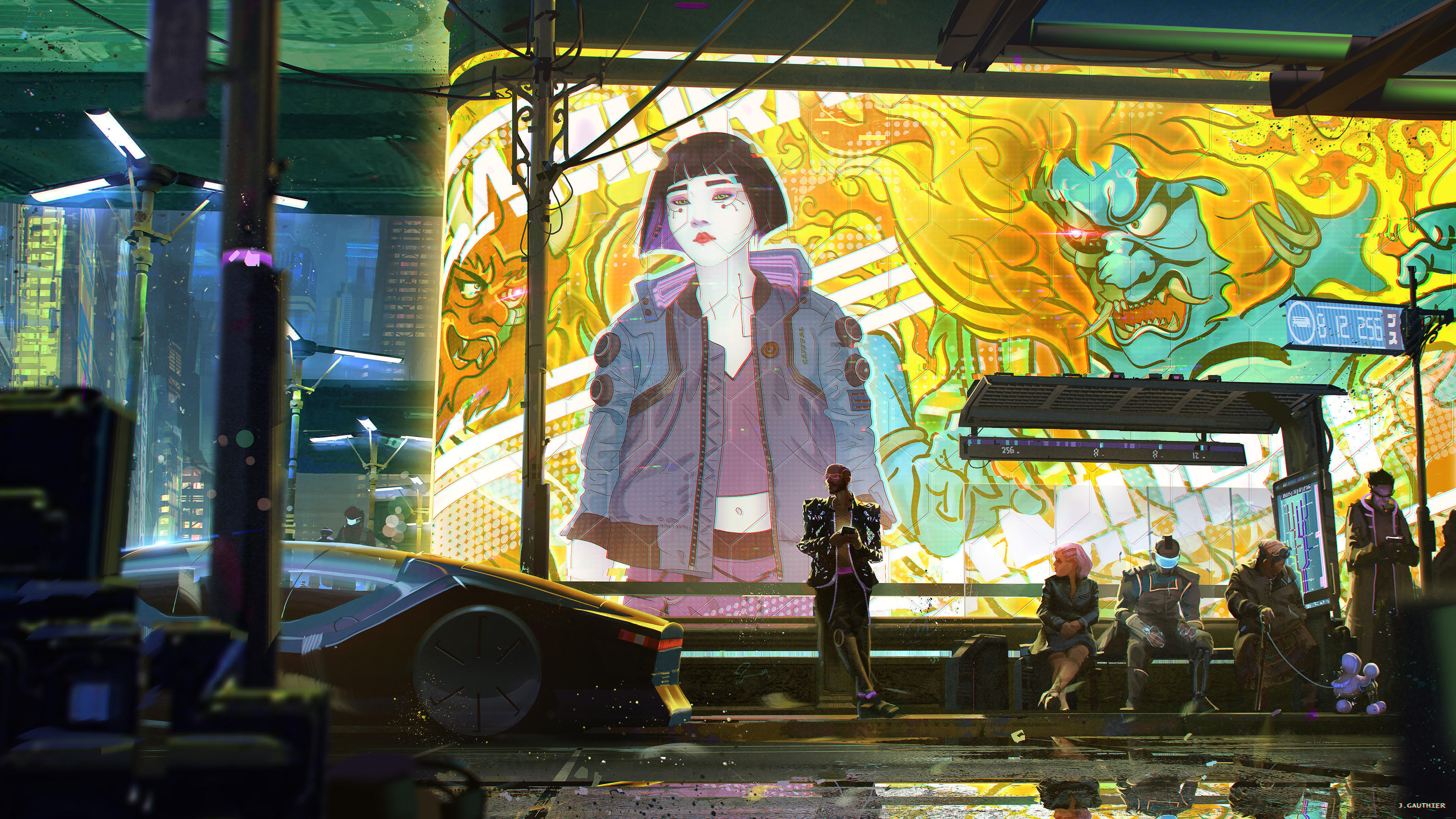 2ND PLACE - By Iida K.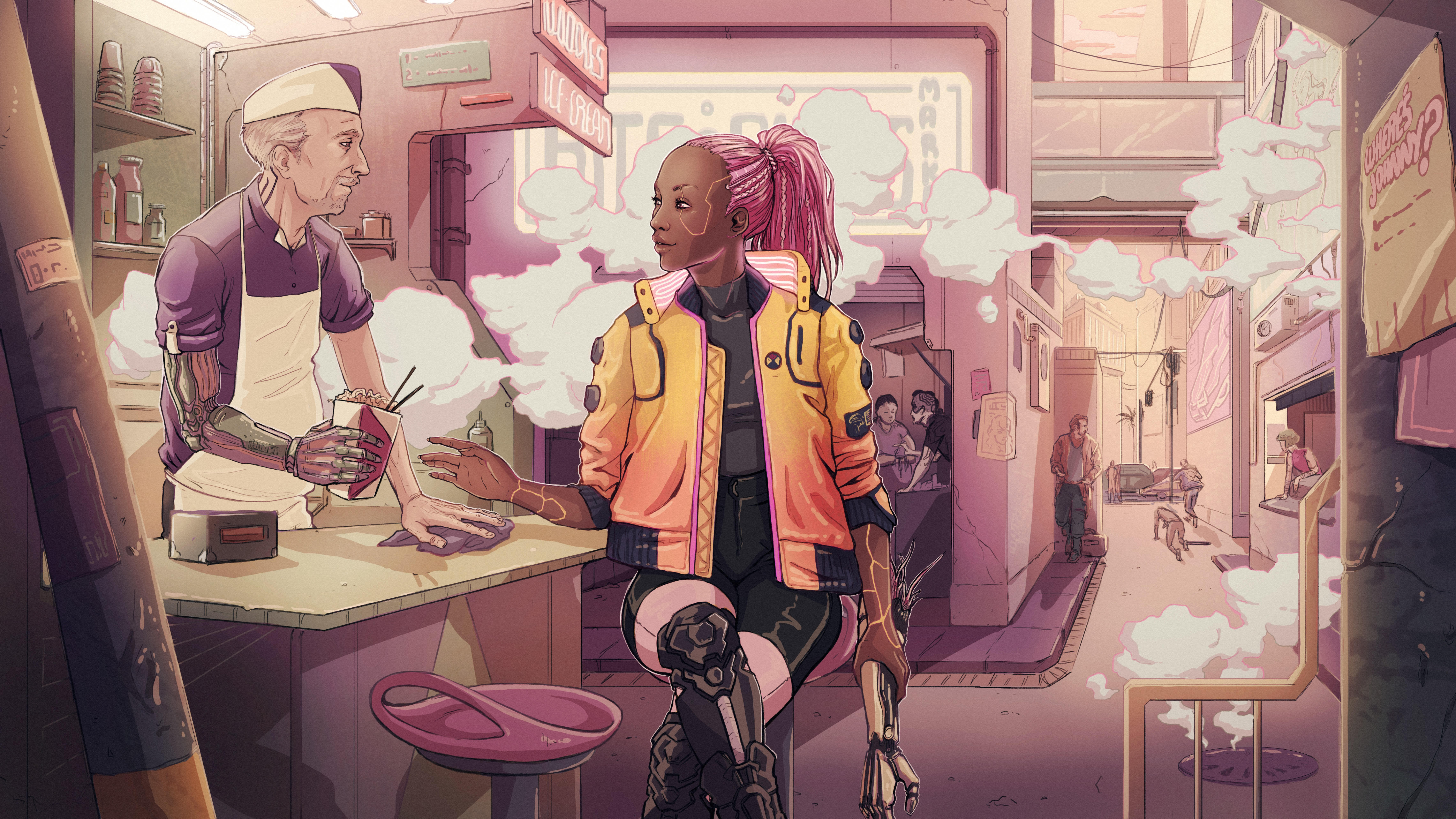 3RD PLACE - By Jakob V.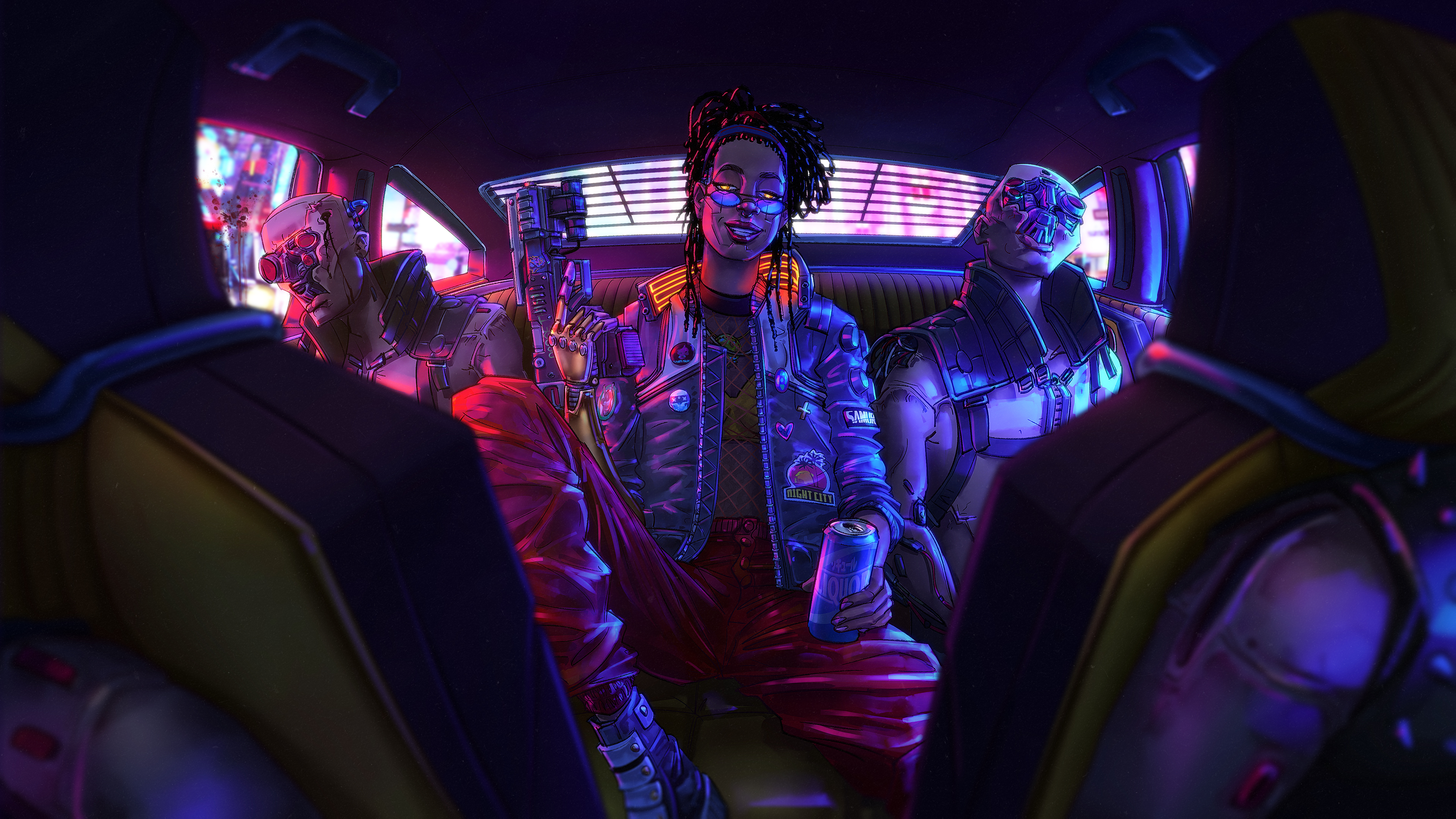 On top of that, we would like to award three additional prizes: 
HONORABLE MENTIONS
By Rahul S.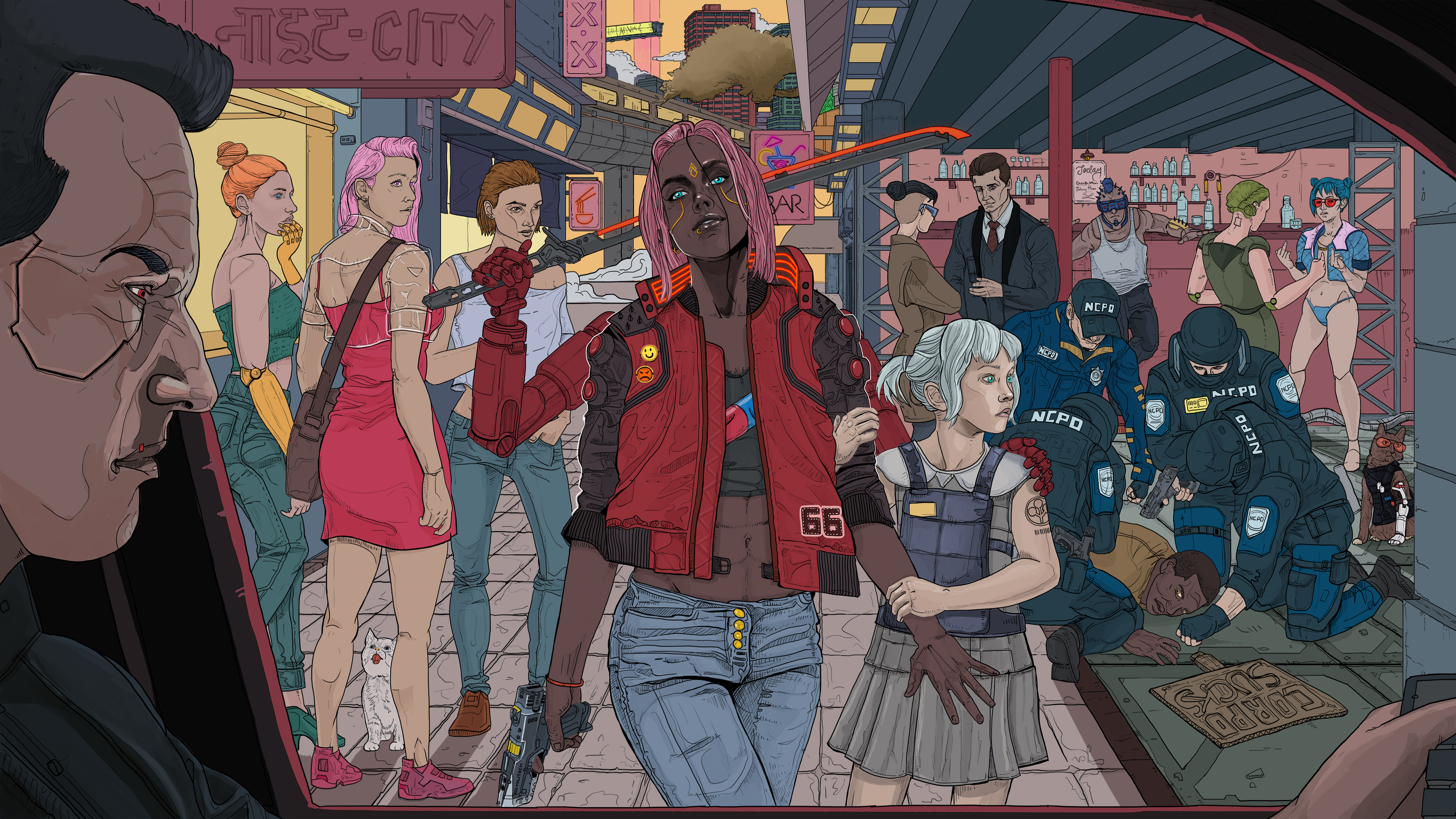 By The Magnetic Cat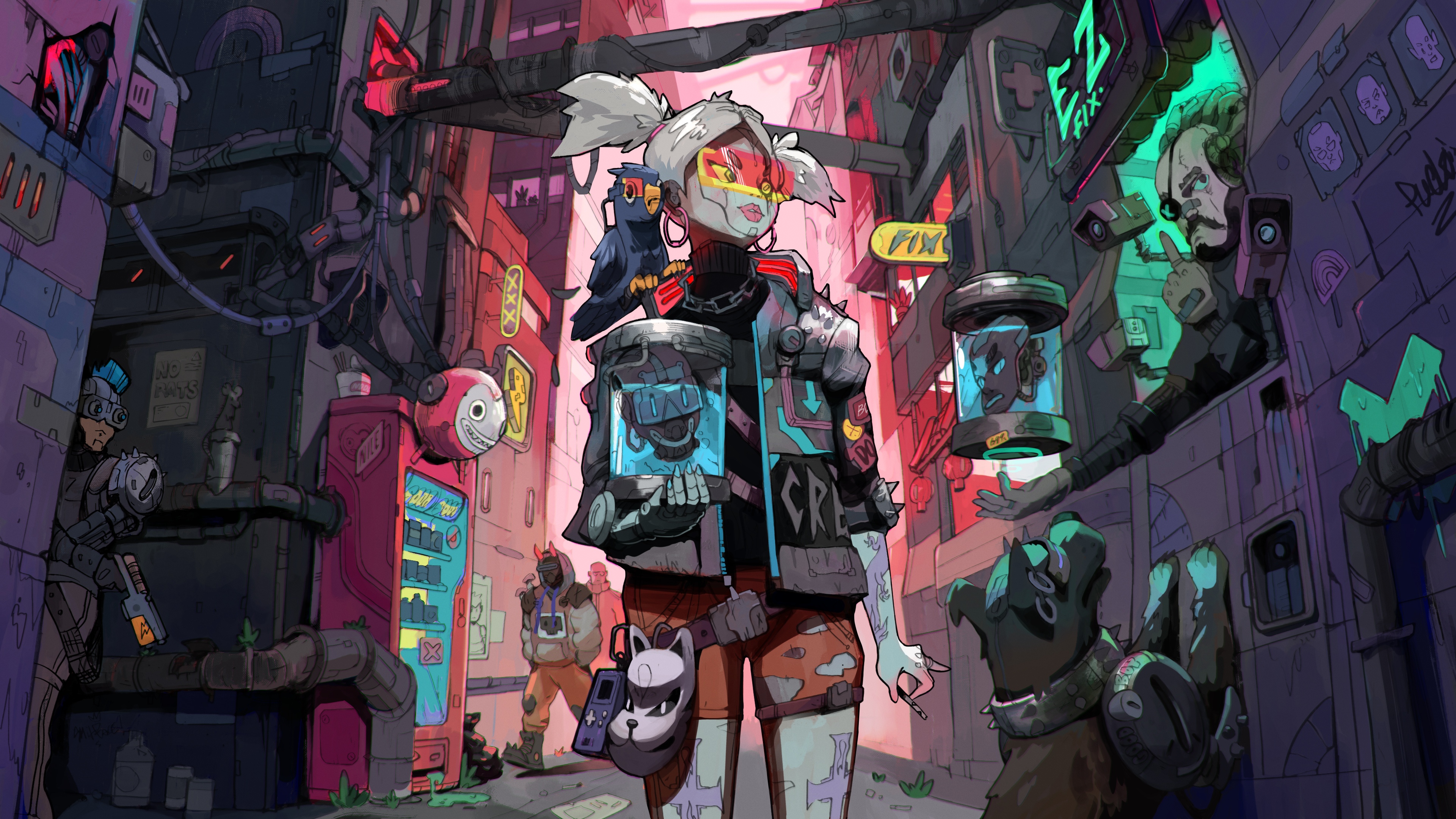 By Nise L.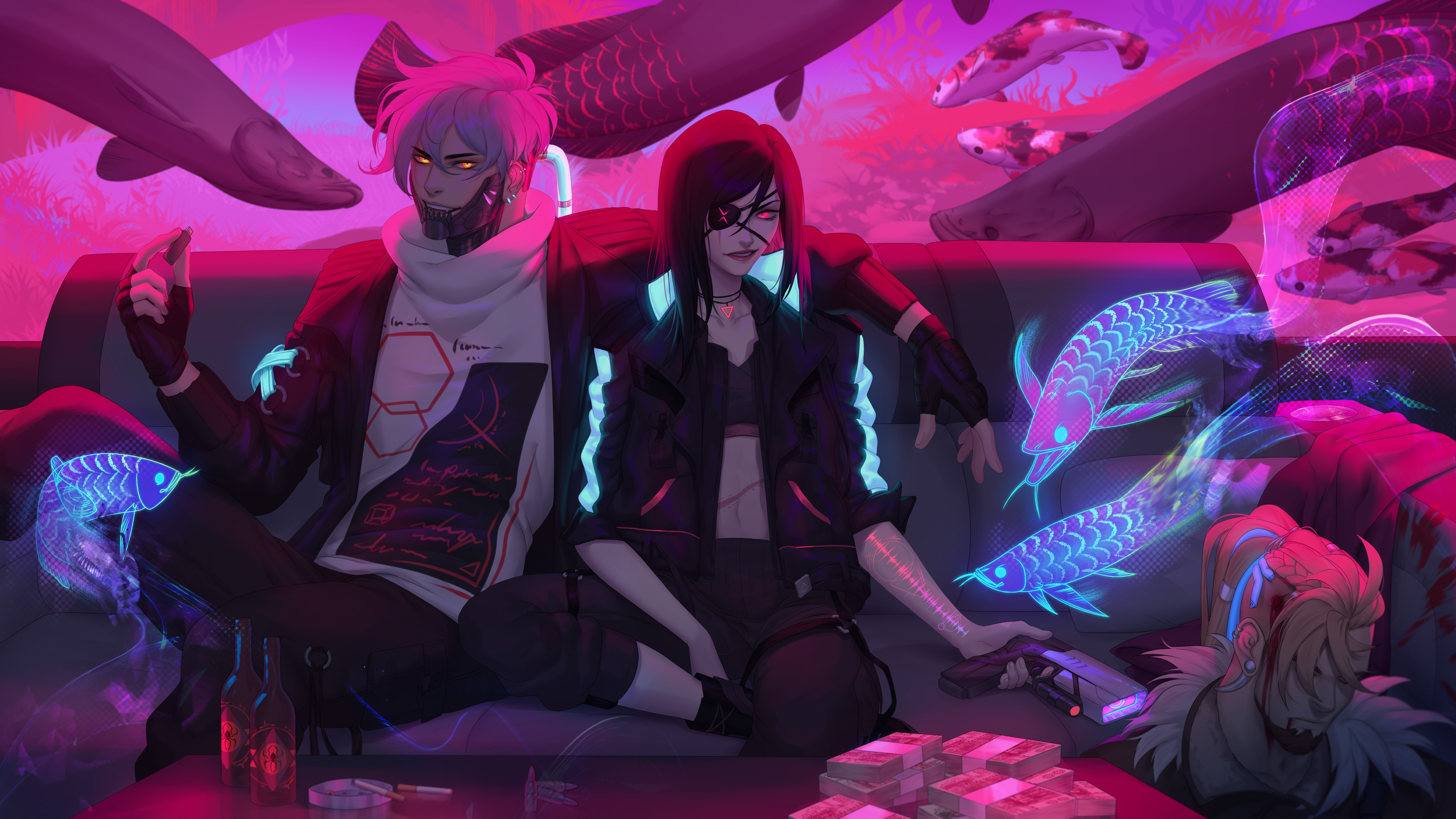 Congratulations to all winners, and thanks to everyone who participated in the contest - your artworks were truly incredible!