Win big with every can of Rockstar Energy Drink!
Visit 2077.rockstarenergy.com and redeem the tab codes to:
Bank up to $60 in Xbox gift cards;
Unlock digital "Where's Johnny?" comics;
Earn a chance to win daily Cyberpunk 2077 prizes!
Every can code is also a chance to win the custom 1970 Mustang inspired by the in-game car: Quadra Type-66.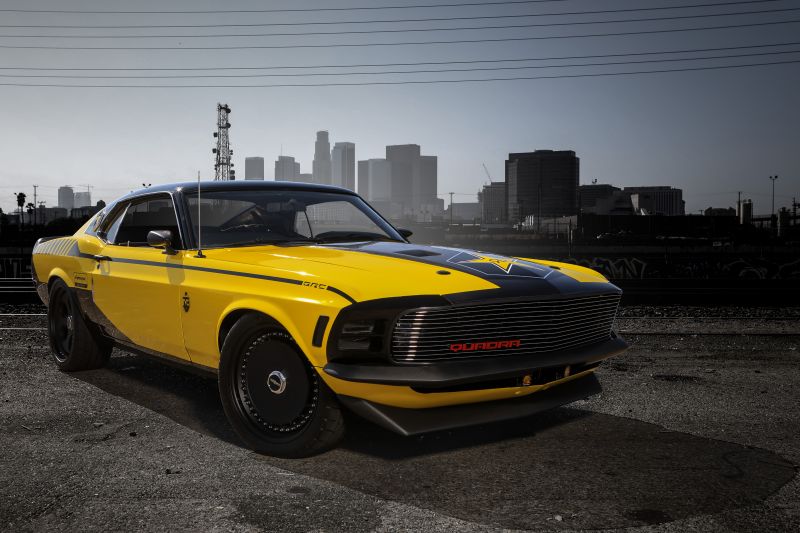 The program ends on December 31, 2020 at 11:59:59 AM ET, so hurry up!
*US + CA only.