We are thrilled to announce that the 5 finalists for our 'Cyber-up Your PC' contest have been chosen by our expert jury. More than 1500 Chombattas from around the world answered the call to create the Cyberpunk 2077 case of their dreams, submitting some incredibly creative designs. We'd like to thank you all for participating — deciding on just 5 final designs was an incredibly tough choice to make!
These 5 finalists will be paired with professional case modders who will turn the designs into reality, and a grand winner will be chosen during the competition finale — set to take place in the form of an online event on 17th July, 2020. More details about the finale will be revealed closer to the event.
Take a look at the 5 astonishing final designs:
BONDYE'S THRONE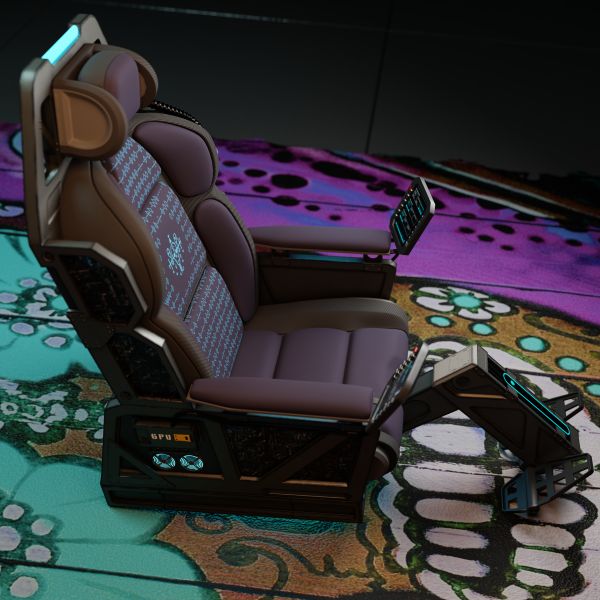 FINDERS KEEPERS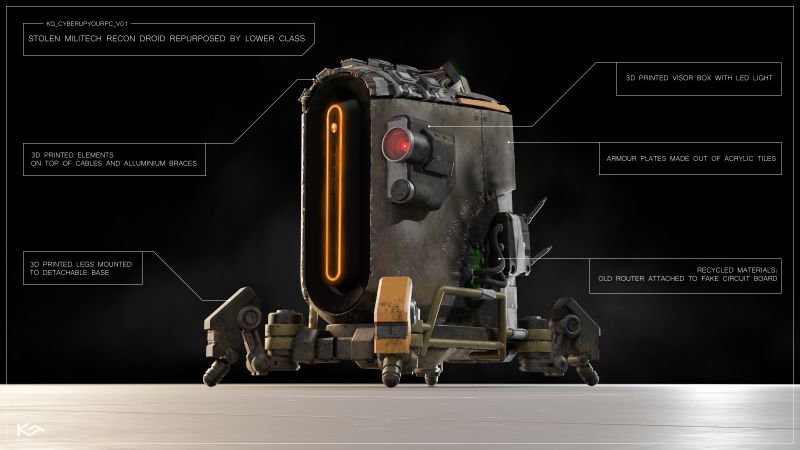 MILITECH 'CURVHEAD' BOT / MAELSTROM MOD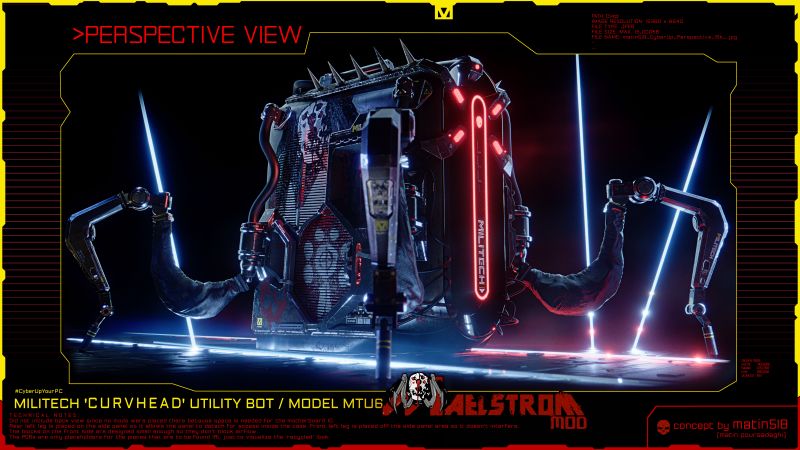 THE NEO BLACK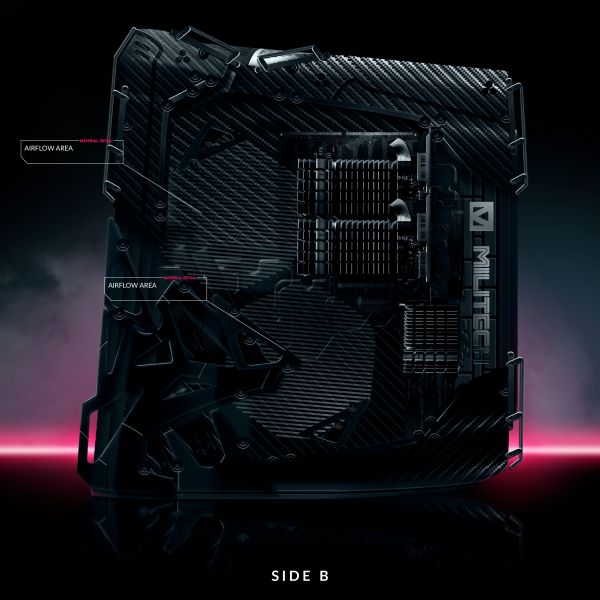 YAIBA KUSANAGI AURORA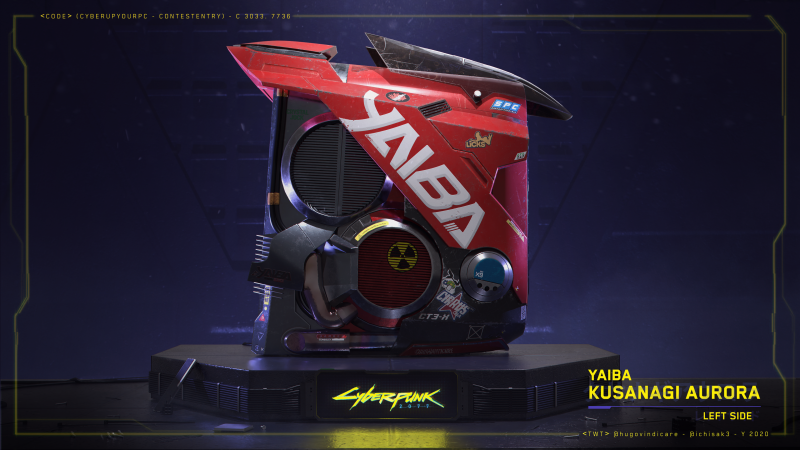 All finalists will receive prizes for making it to the finale, which include top-of-the-line PC gaming gear sponsored by our partners Alienware, NVIDIA, and SteelSeries. The grand winner will be awarded a main prize during the online finale, to mark their impressive achievement!
If you'd like to learn more about this contest, please visit the official 'Cyber-up Your PC' contest website.