MAIN PRIZES
1st Prize goes to 思宇walker for this amazing photo of Hangzhou, China – truly capturing the cyberpunk mood with its retro vibe and contrast between the old and the futuristic.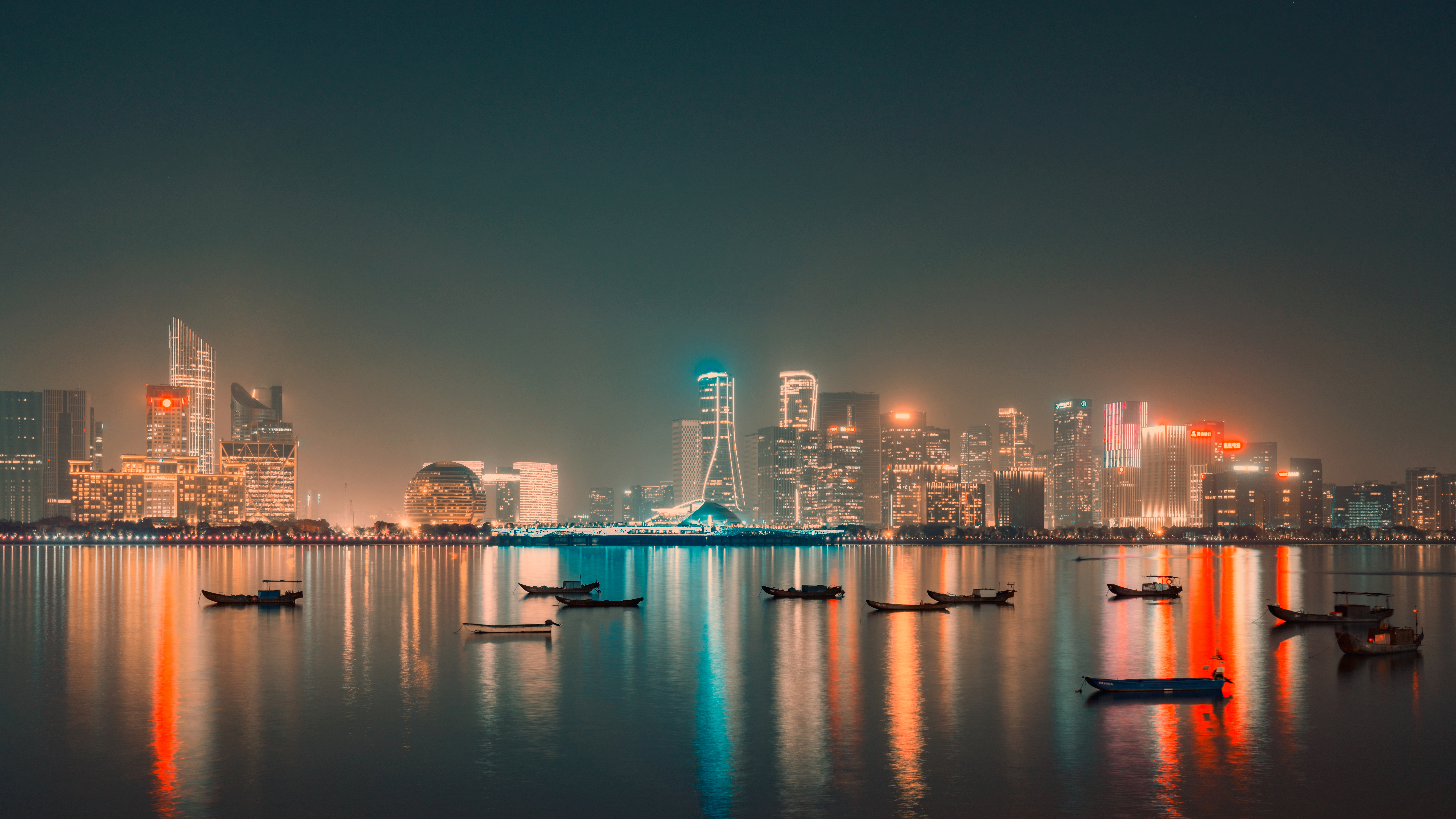 2nd Prize
goes to Liann for the photo of Vancouver, Canada – showing a unique take on the dark future.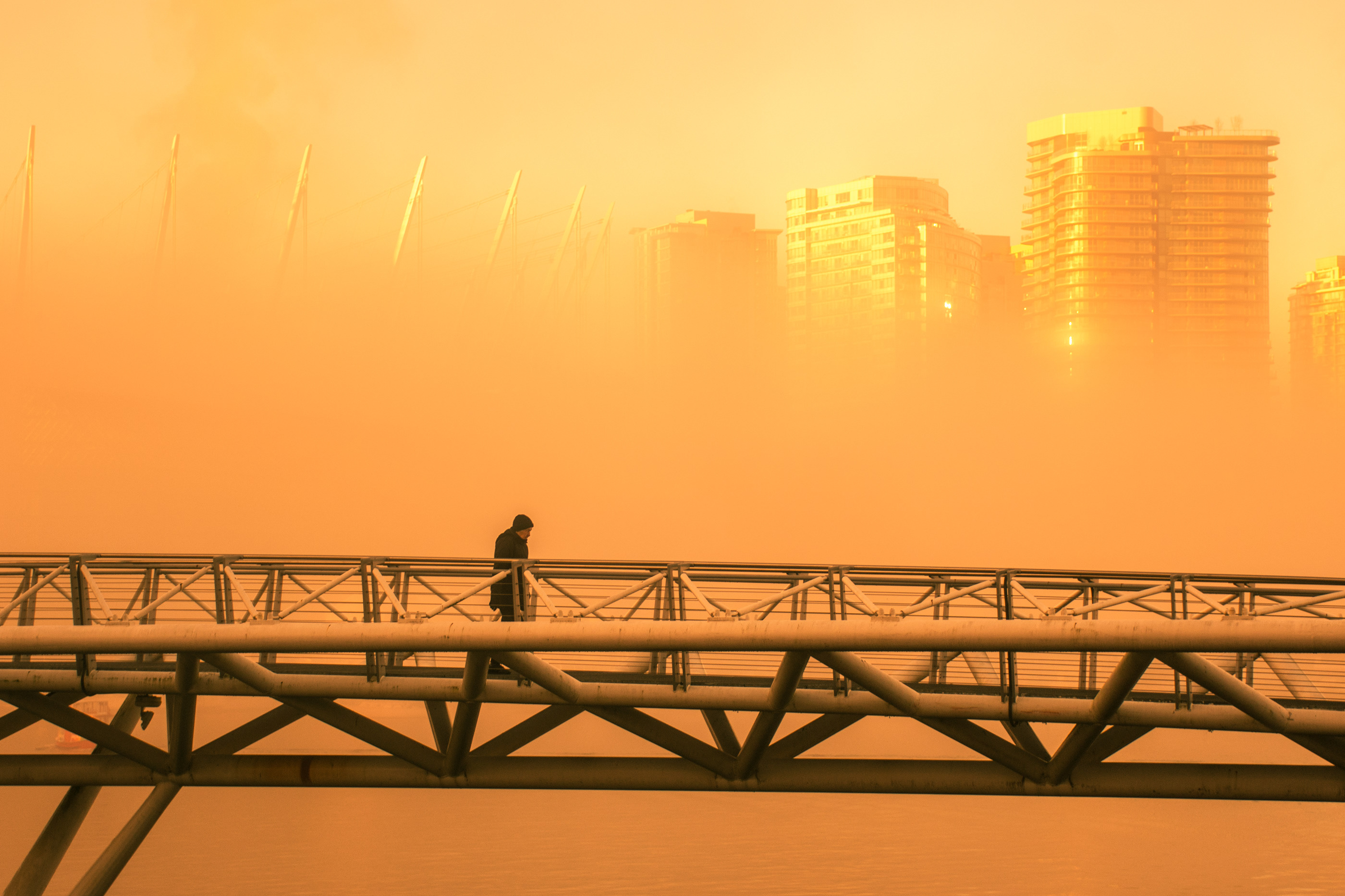 3rd Prize
goes to DarkPig and the photo taken in Hong Kong SAR China – for its dystopian and disturbing feel of grandeur.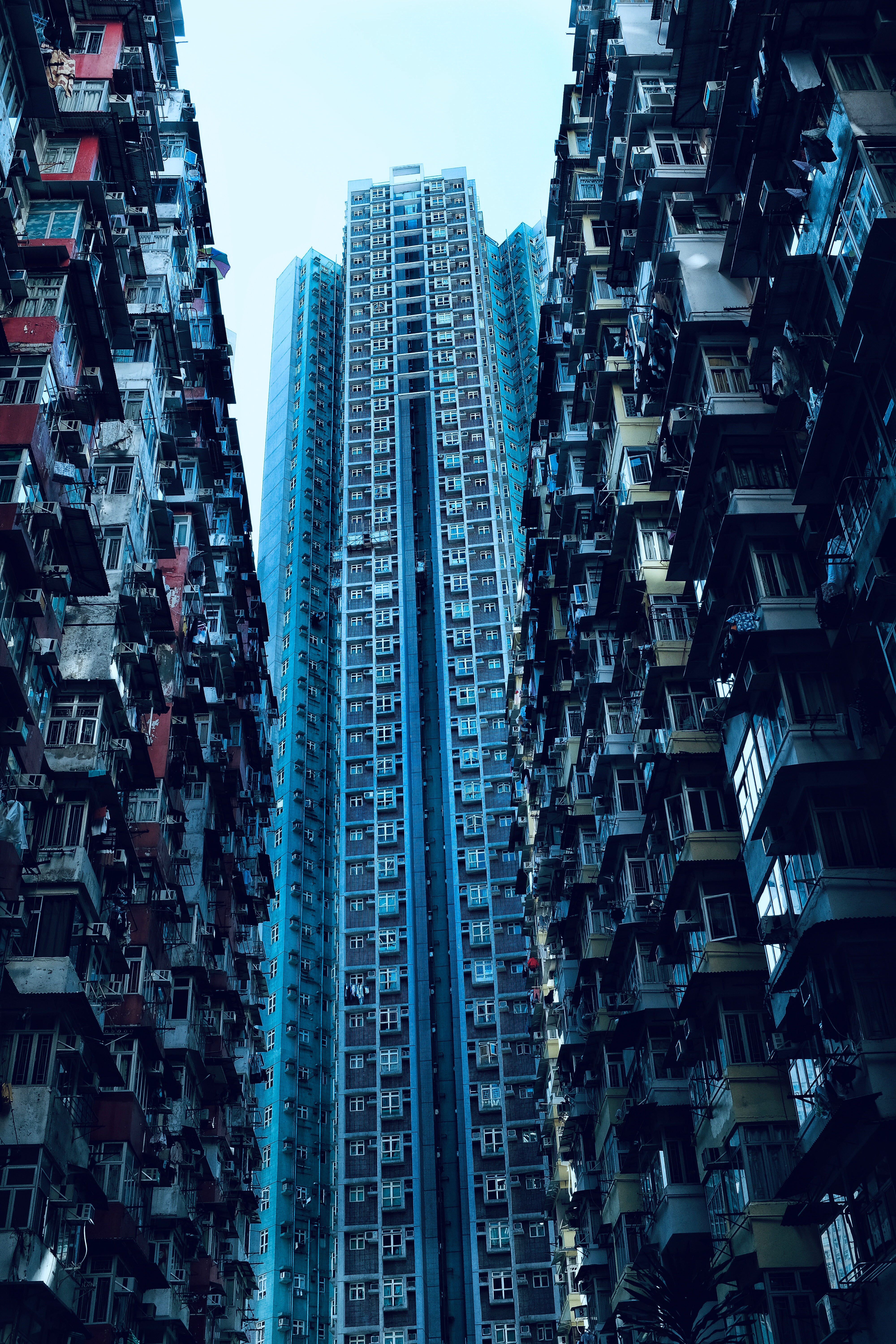 As choosing only three photos out of so many submissions proved to be a difficult task, we decided to also award three additional works:
HONORABLE MENTIONS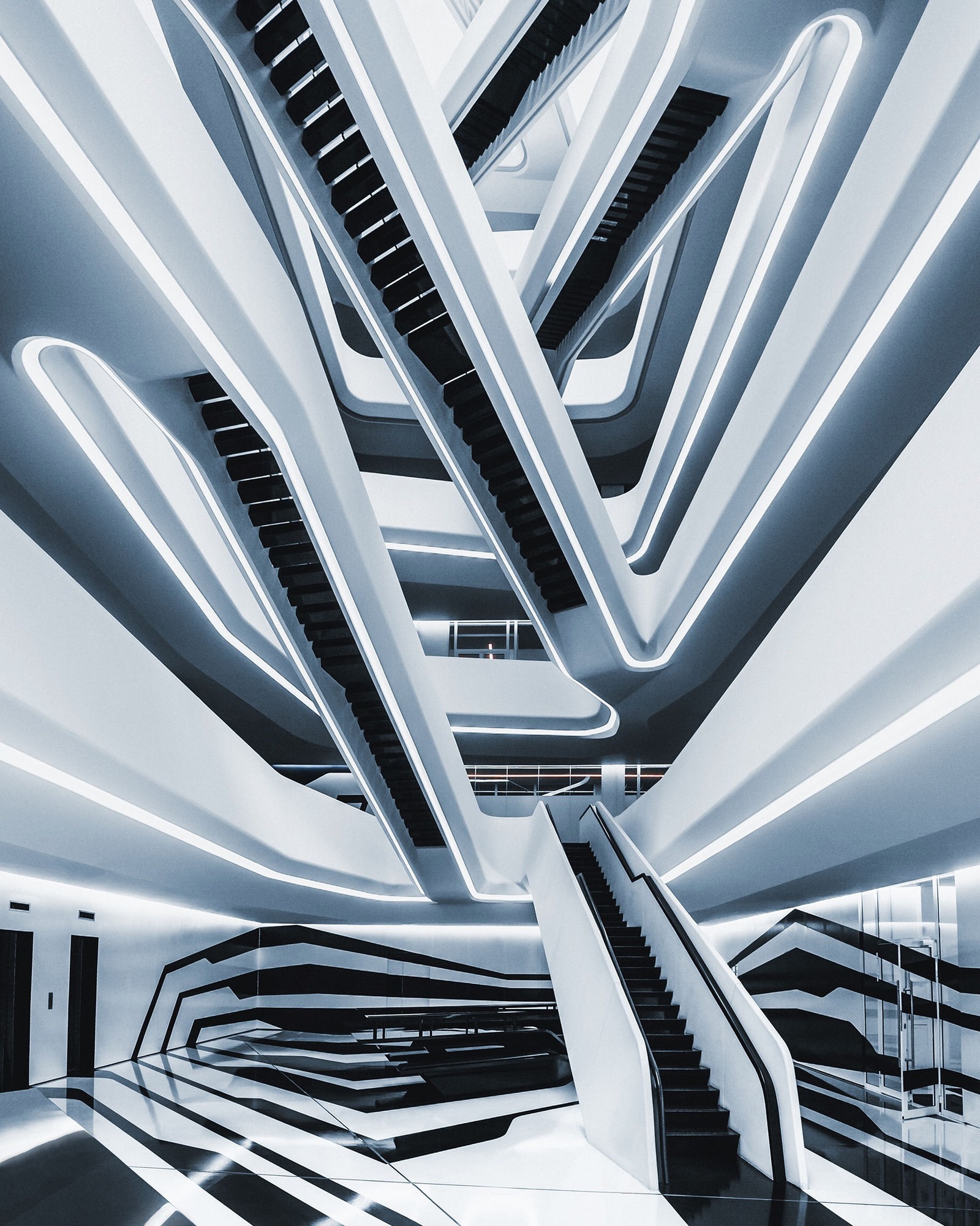 Photo by Tex
Moscow, Russia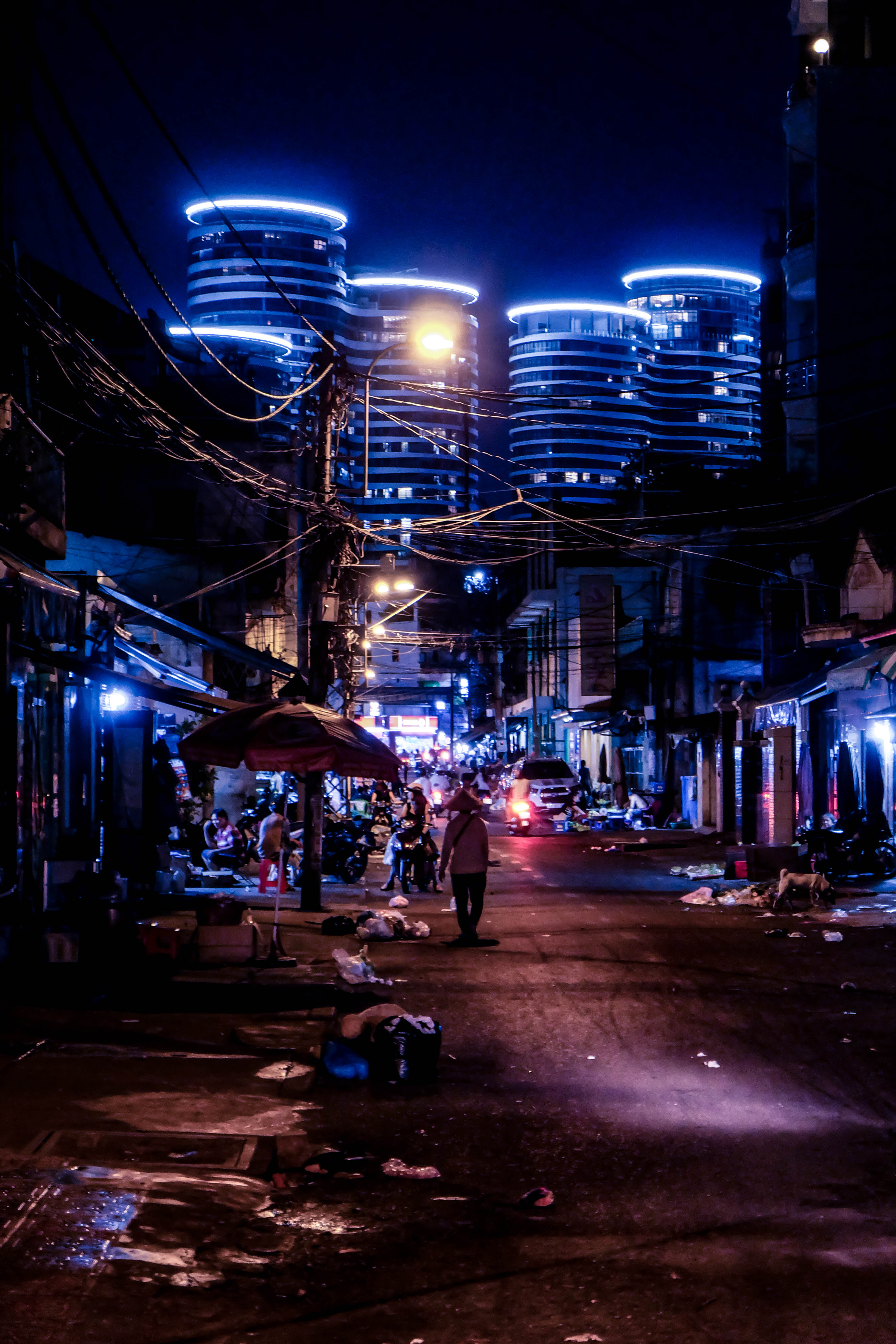 Photo by Cybercitypunk
Ho-Chi-Minh-Stadt, Vietnam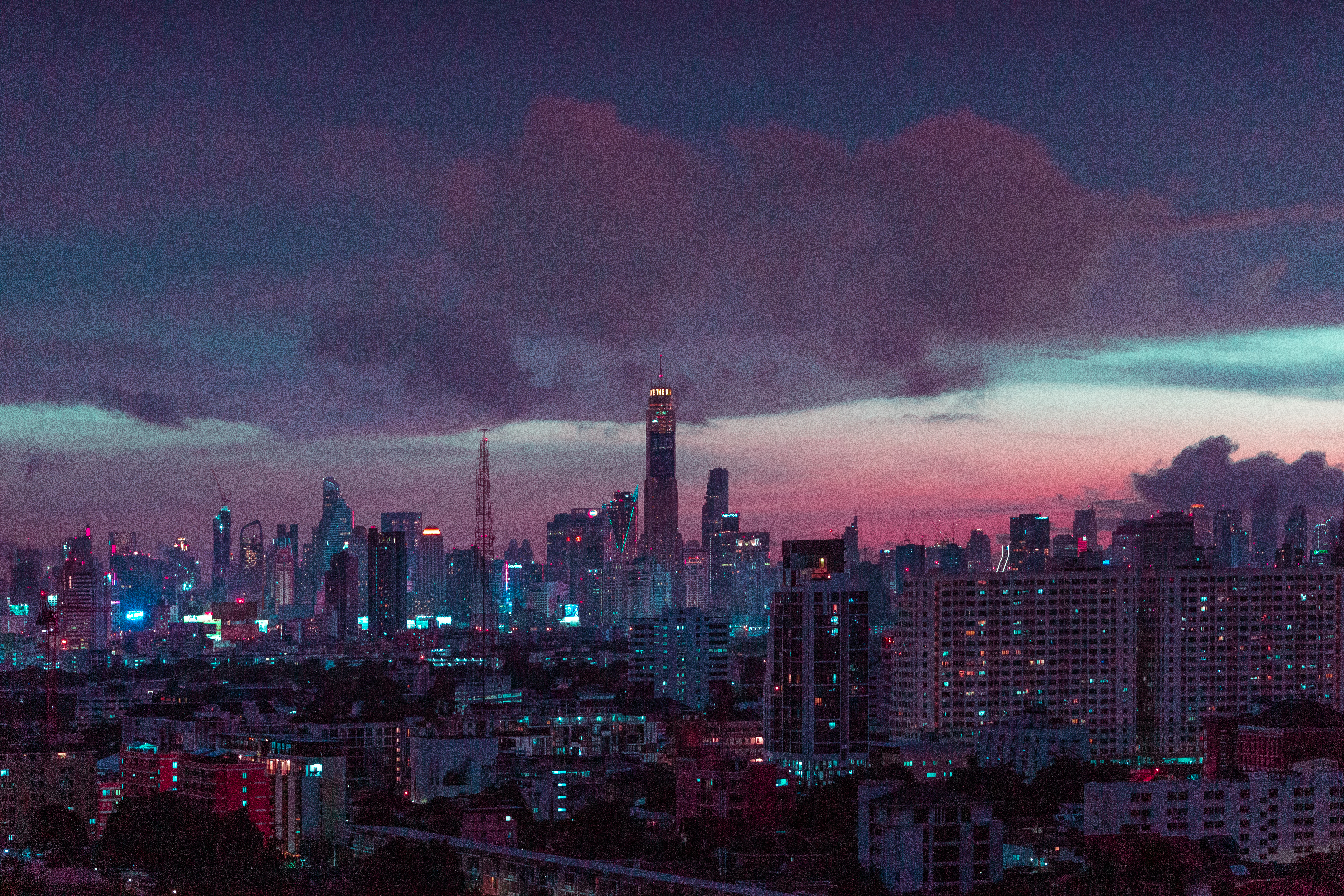 Photo by OHM
Bangkok, Thailand
COMMUNITY PRIZES
1st Prize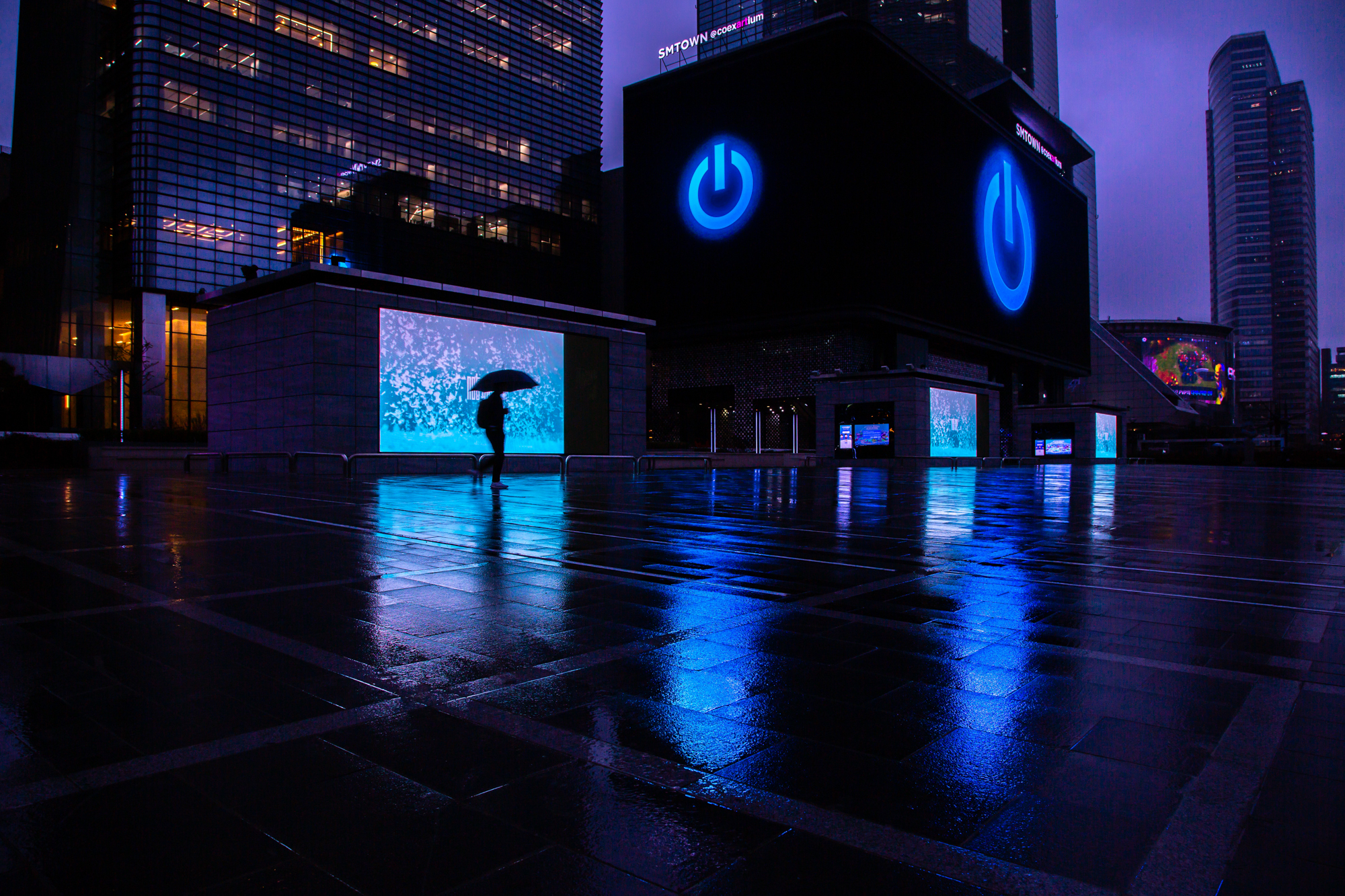 Photo by Noealz
Seoul, South Korea
2nd Prize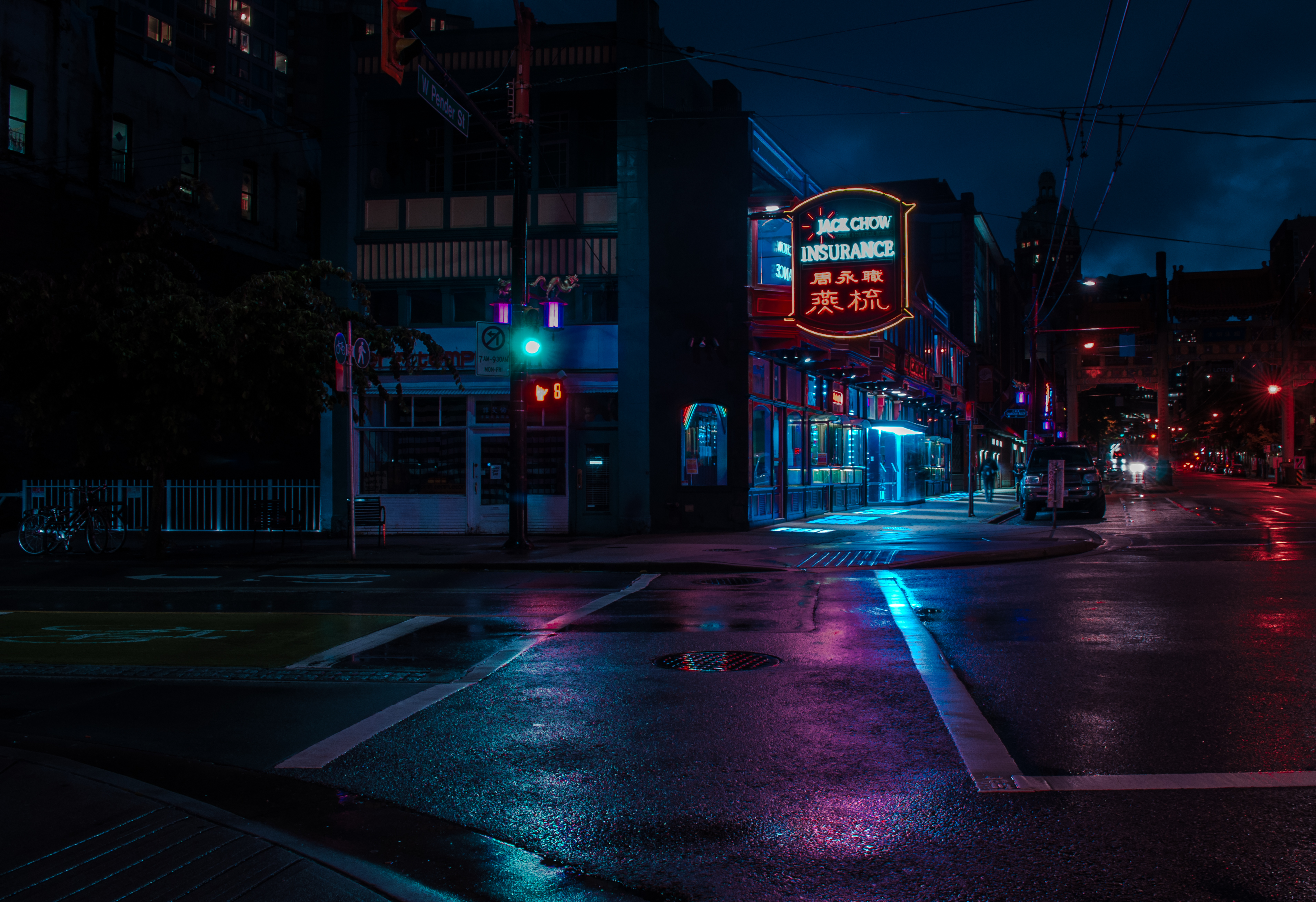 Photo by Diego Gasca
Vancouver, Canada
3rd Prize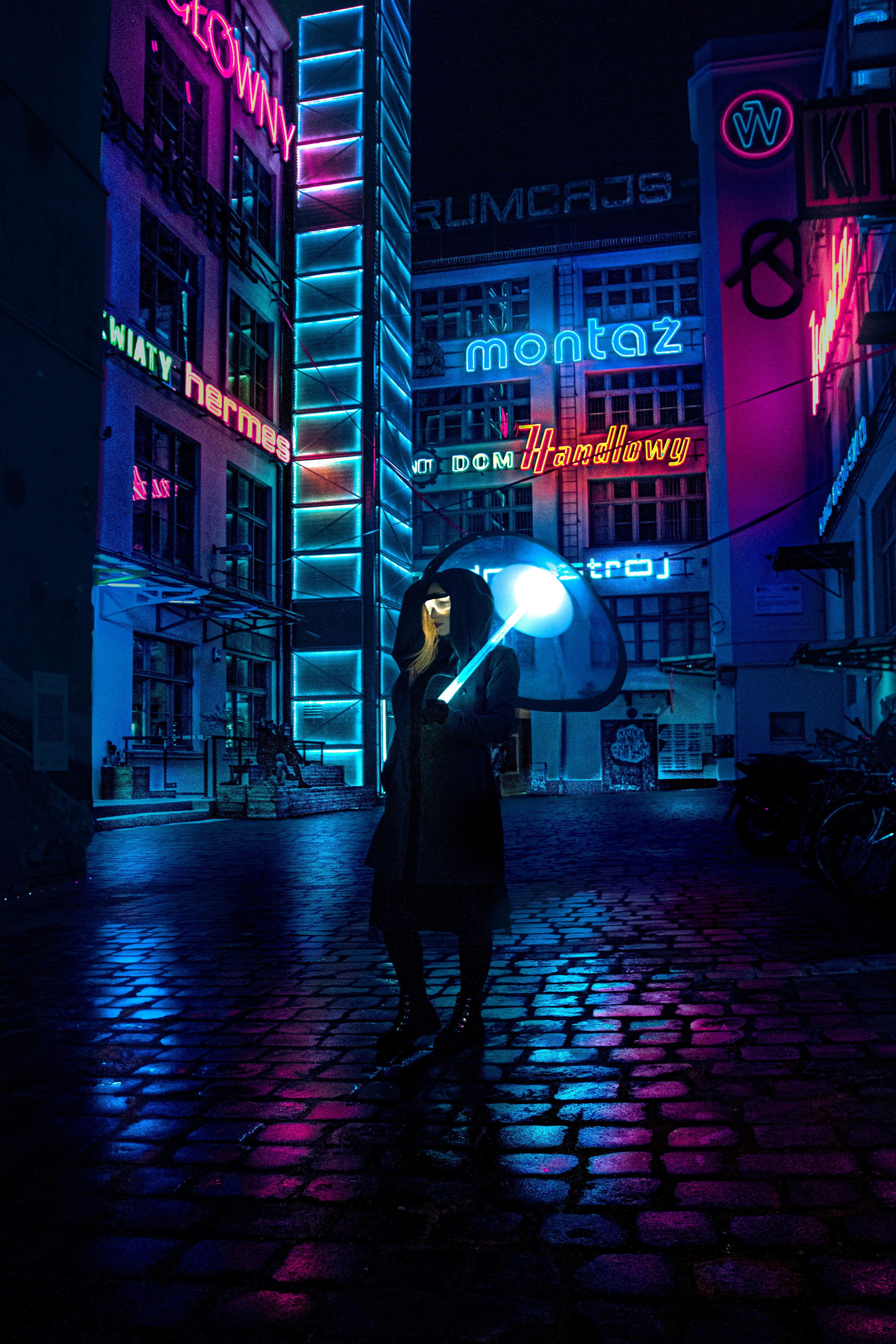 Photo by CYBER WOLF
Wrocław, Poland
4th Prize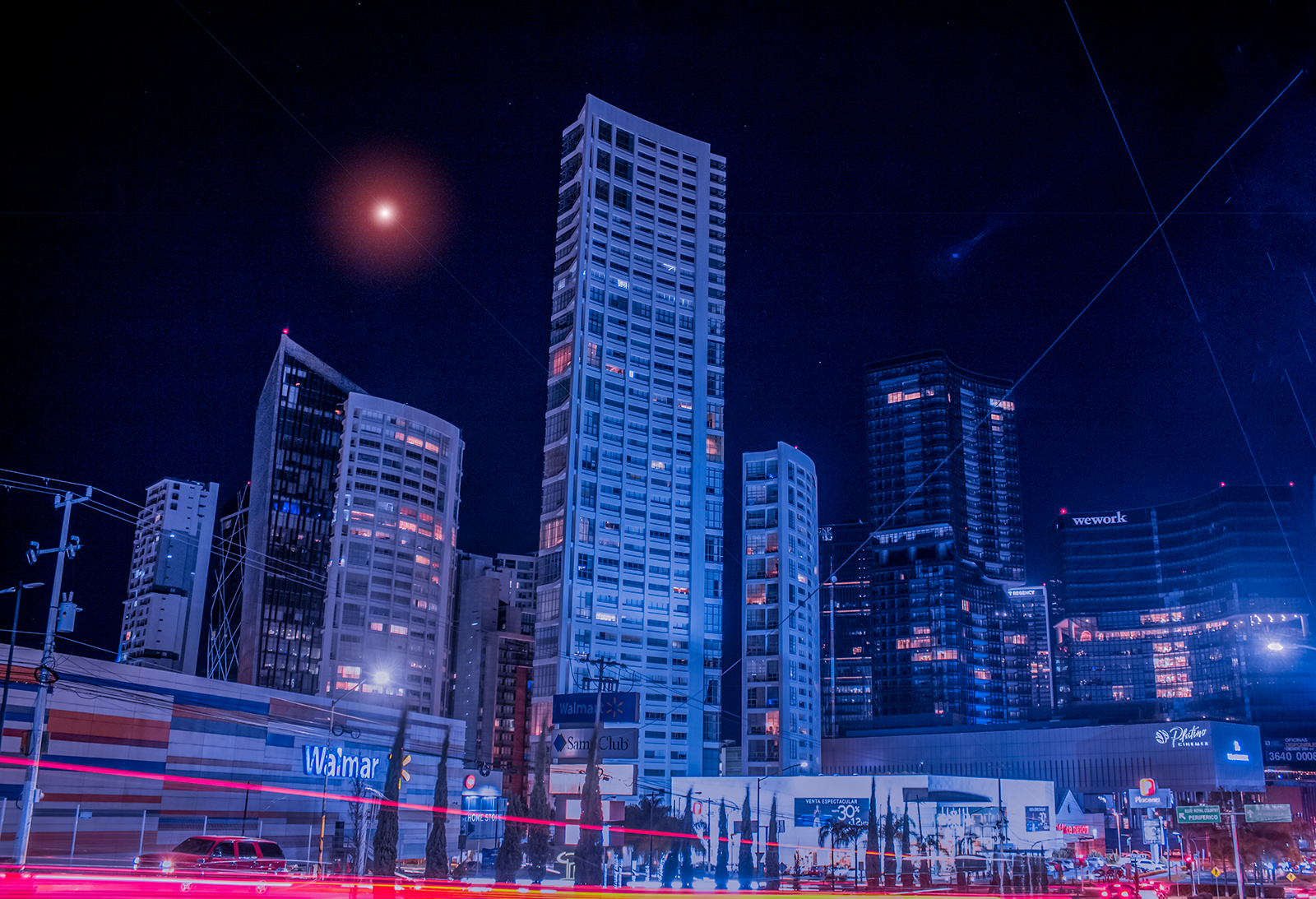 Photo by Nayeli Regla
Guadalajara, Mexico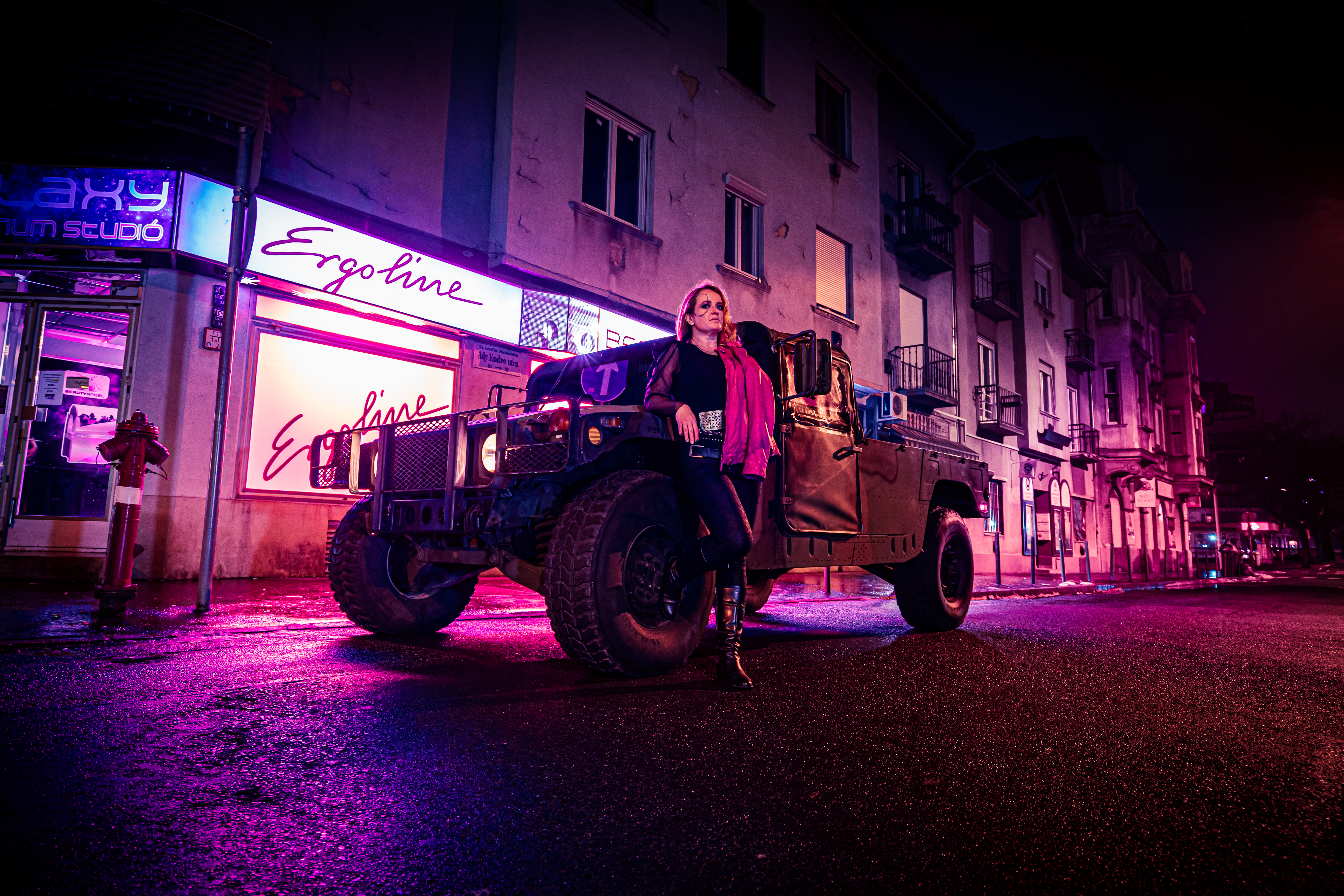 Photo by Dester
Budapest, Hungary

6th Prize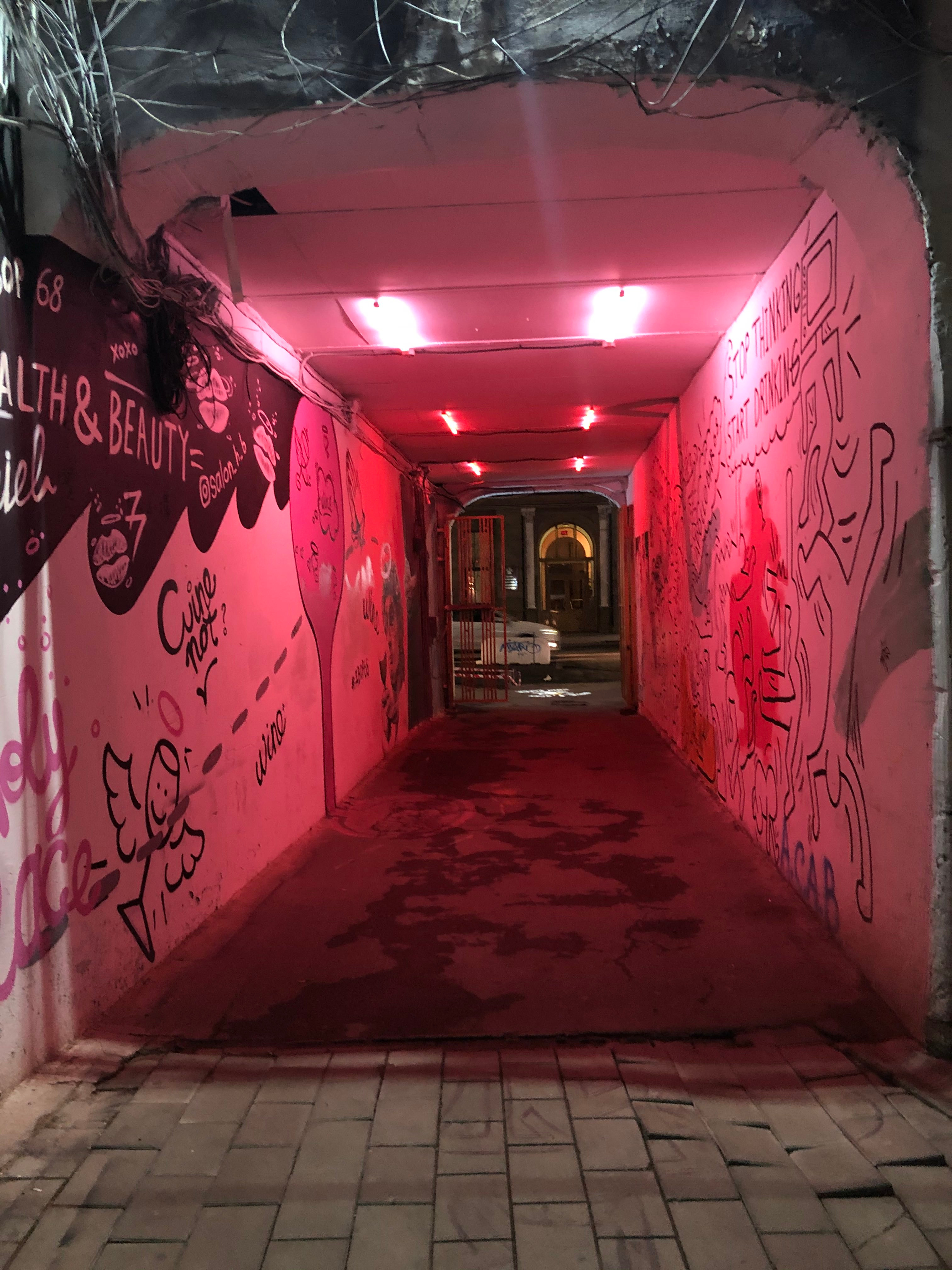 Photo by yusazh
Krasnodar, Russia
7th Prize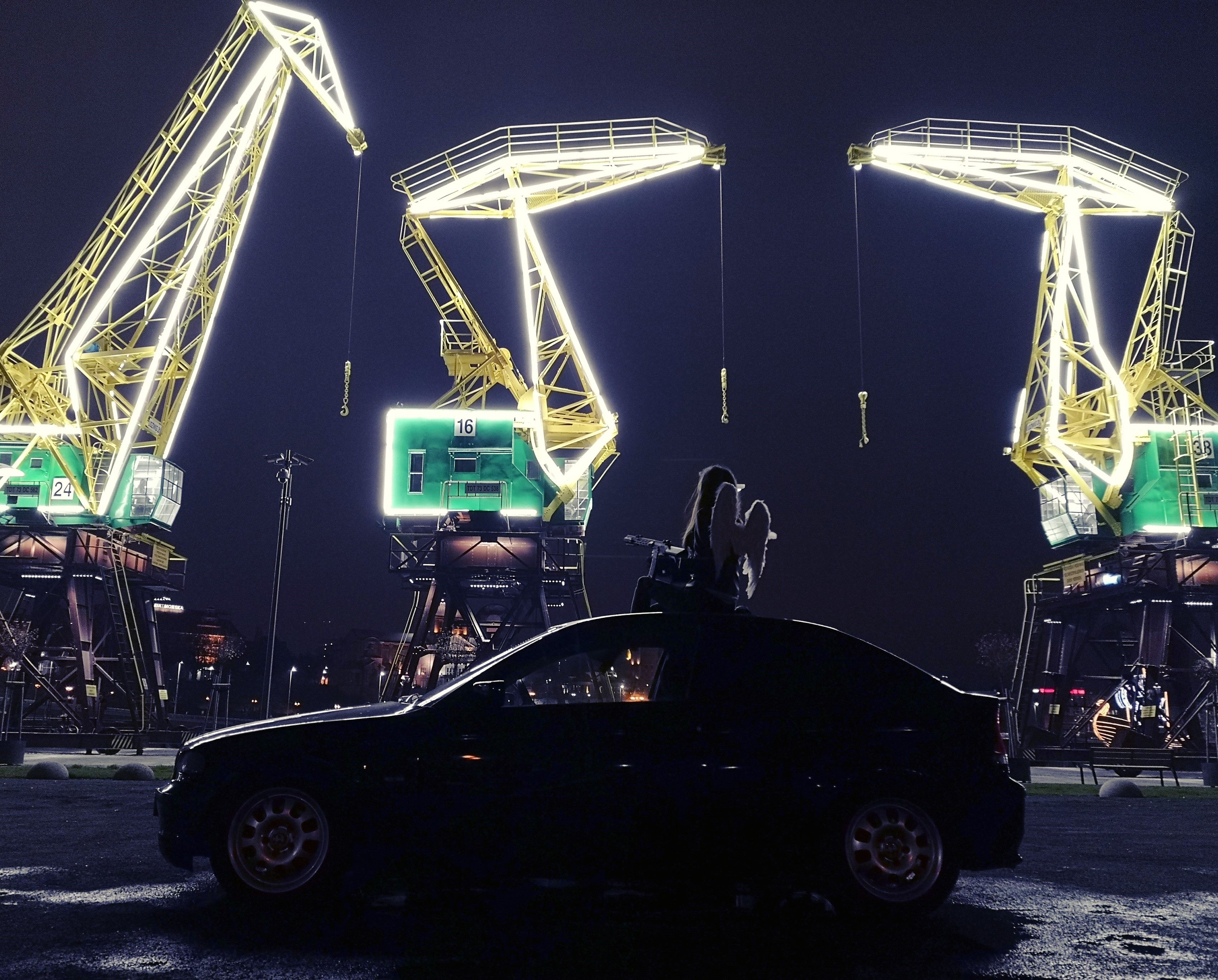 Photo by Karolina
Szczecin, Poland
8th Prize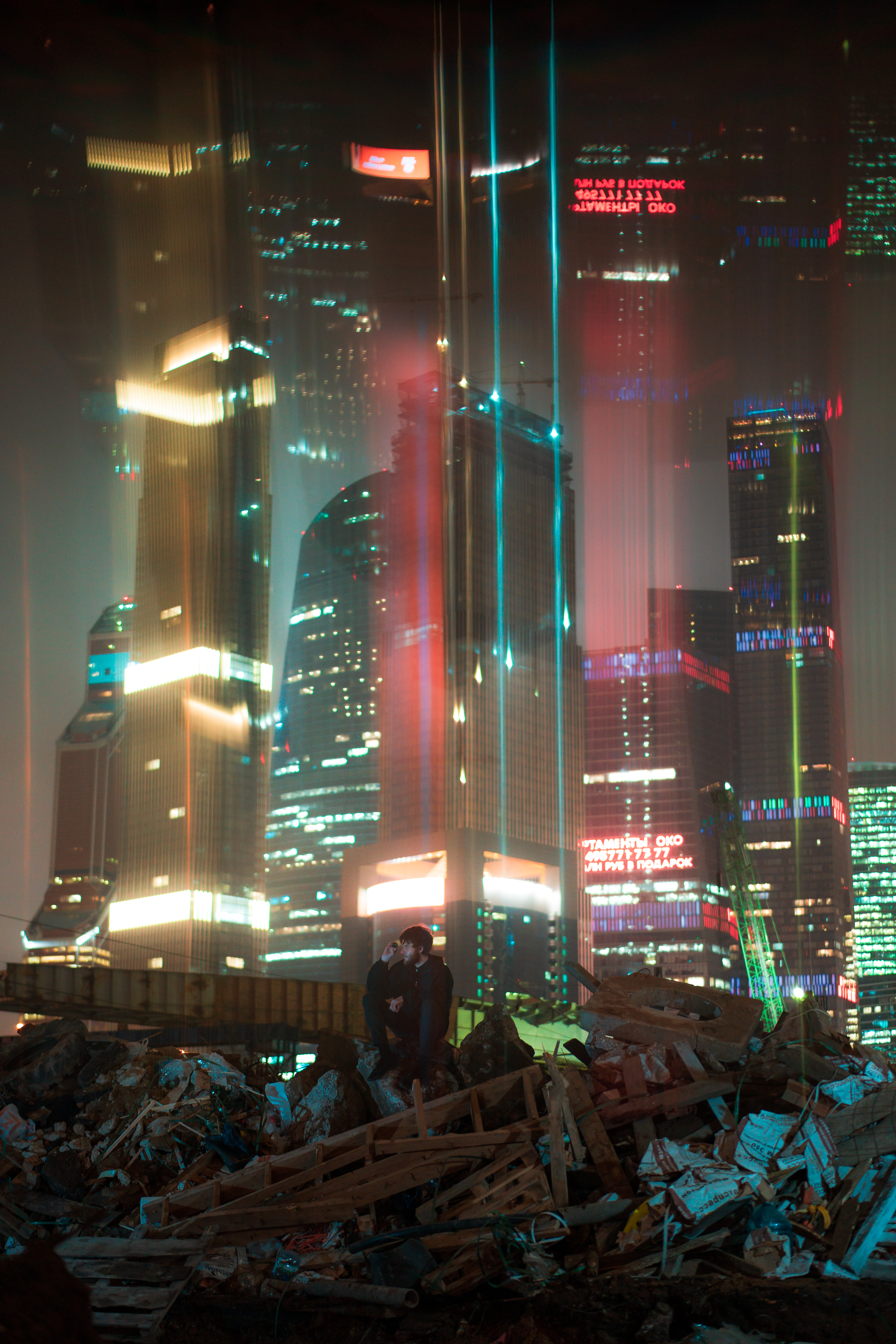 Photo by tarryframe
Moscow, Russia
9th Prize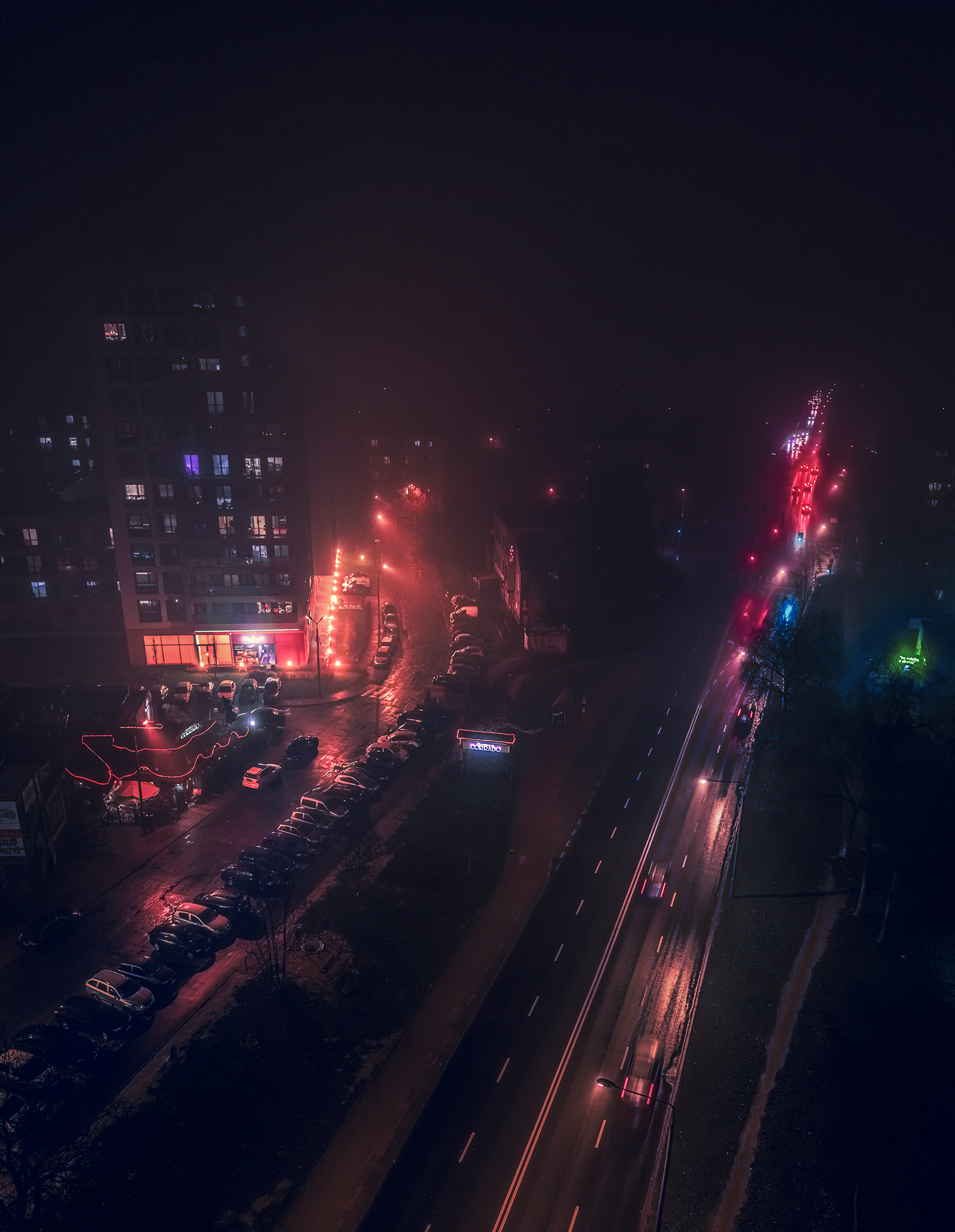 Photo by MichalZ
Pruszków, Poland
10th Prize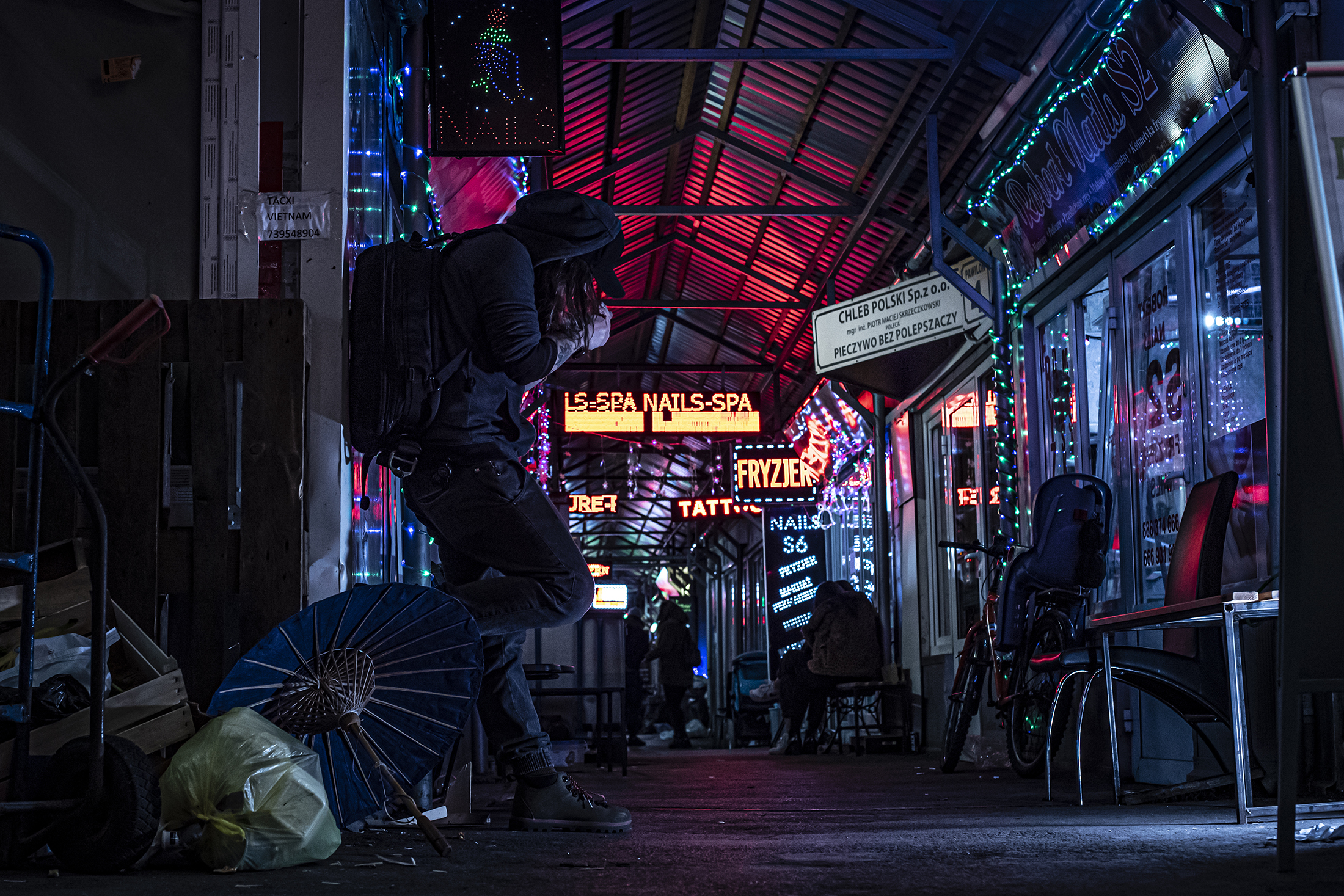 Photo by Karolina Banach
Warsaw, Poland