Join us at Tokyo Game Show 2019 for the Japanese debut of this year's Cyberpunk 2077 gameplay!

Set up inside a massive dedicated theater, each presentation will feature a live developer playthrough of the game's demo, fully localized into Japanese including voice-overs and text. 
Visitors will also have the opportunity to check out a full-scale replica of the YAIBA KUSANAGI — the motorcycle of V, Cyberpunk 2077's protagonist. 
Please note that anyone wishing to participate in the presentation must be at least 18 years old. Numbered tickets required for participation in a Public Day presentation will be distributed at the booth.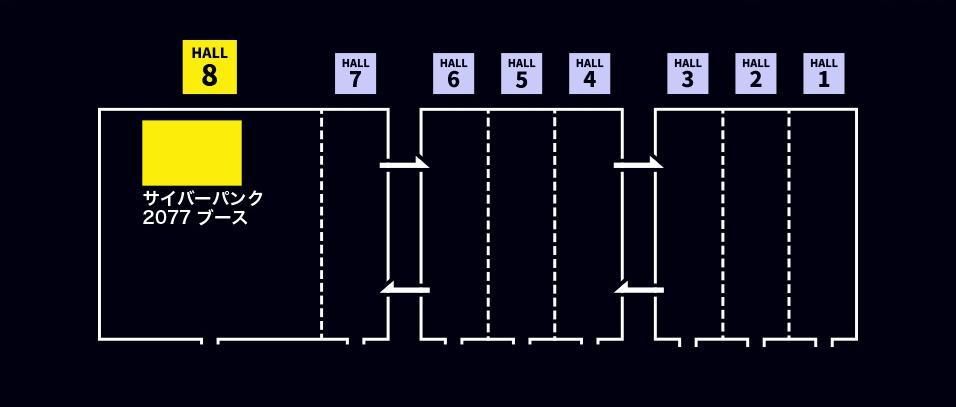 Also, don't miss our official Cosplay Contest at Alienware stage in Hall3! Stage will be starting from 11:15AM, Sunday 15th September.
https://www.cyberpunk.net/en/cosplay-contest/
For additional information, visit the Cyberpunk 2077 Tokyo Game Show website and Official Tokyo Game Show 2019 website.