Lizzy Wizzy — Controversial frontwoman for the band Lizzy Wizzy and the Metadwarves, of which she is the only human member.
For many Night City residents, crushing poverty and homelessness are significant and likely inescapable problems. Despite this, most are still entranced by the glitz of showbiz and luxurious lifestyles of the privileged elite. Breakthroughs in neural technology paved the way for people to share recordings of their own personal memories and emotions via tech known as "braindance" (or BD). Some BD productions put actors in staged situations to create "false" memories, to give viewers the feeling that they're living in an action film. Other BDs are simple recordings of a day in the life of the world's biggest and brightest stars. The ability to "become" a celeb and experience a life of luxury gives many a chance to escape their own miserable reality. As a result, braindance addiction has become an ever-growing problem for the city's poor. Also, as with all forms of entertainment media, illicit braindance recordings (XBDs) can be found easily in the seedy underbelly of Night City's black market.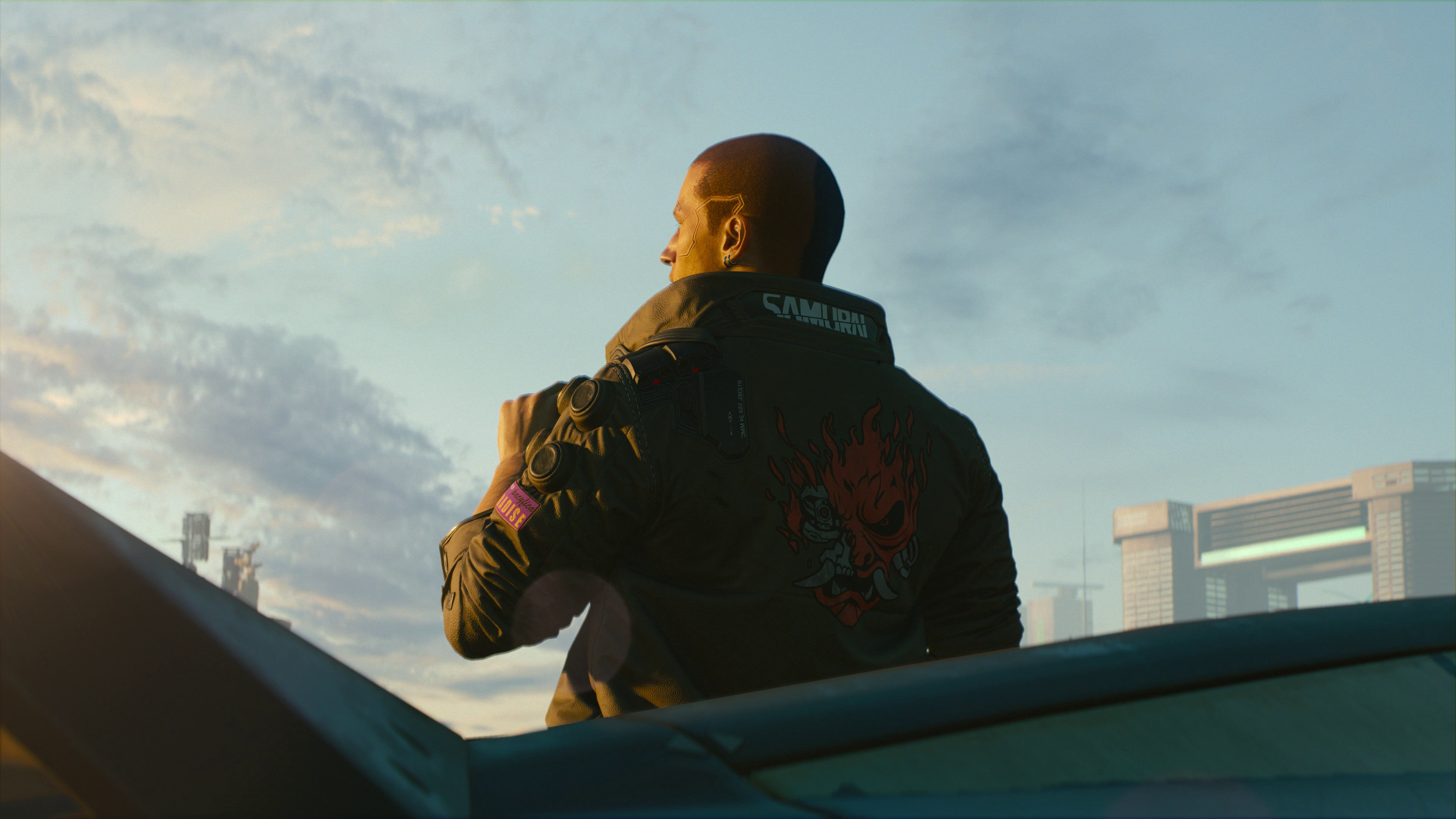 Samurai — A legendary rock band for whom music was a way to rebel and fight the system.